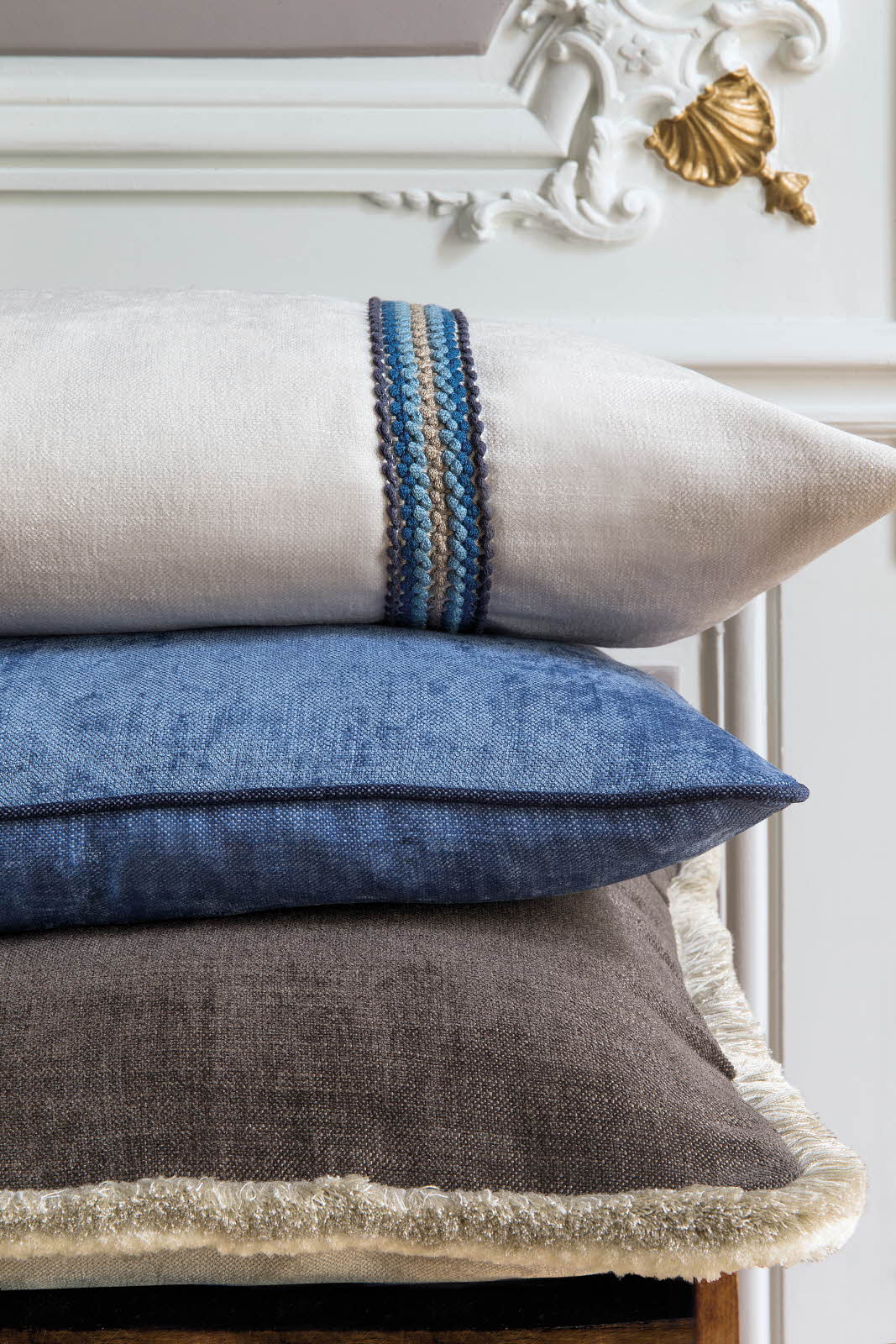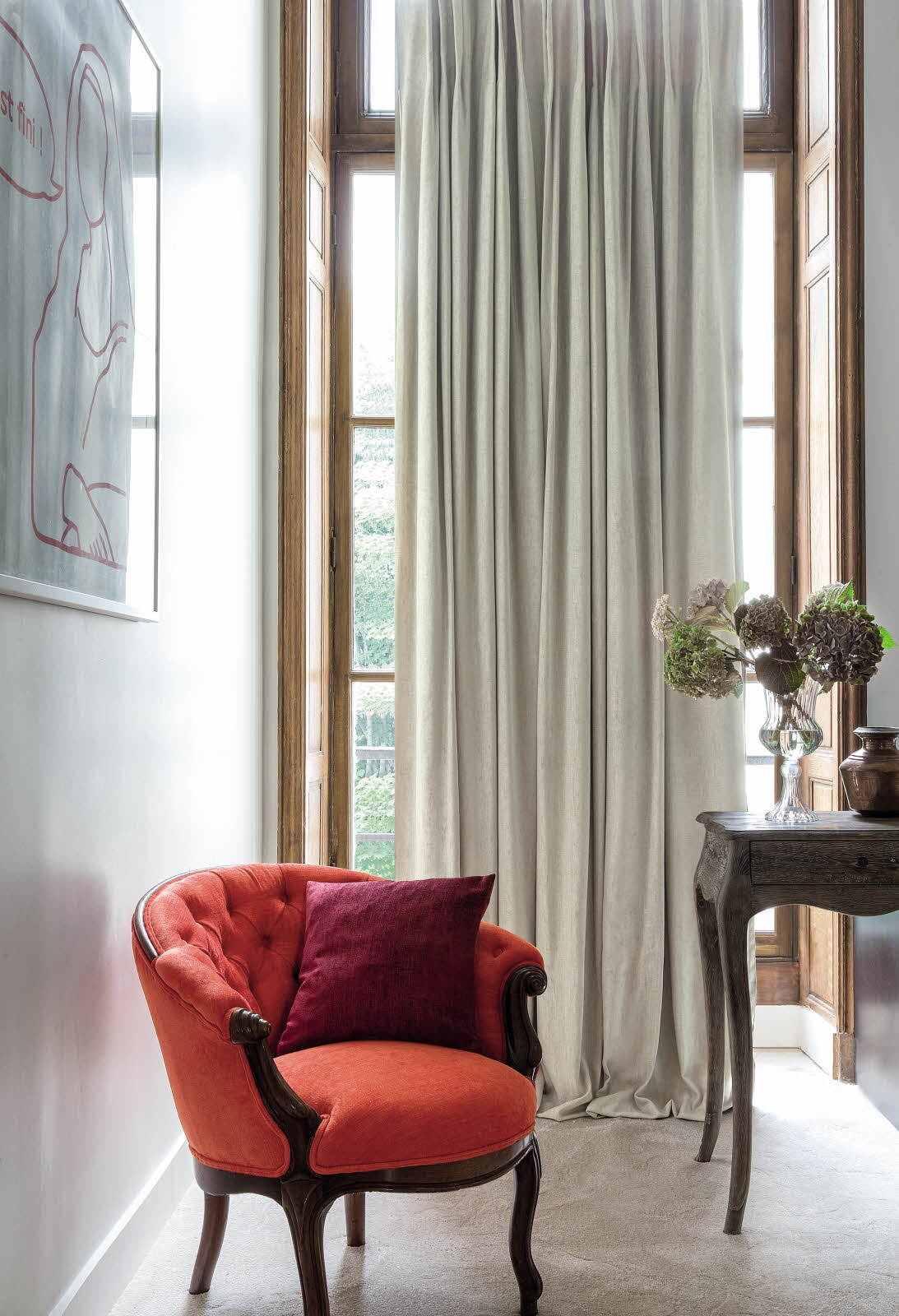 Introducing our new upholstery collection called Quest. This chenille fabric comes in neutral to vibrant solid colors and has the most comfortable texture for furniture.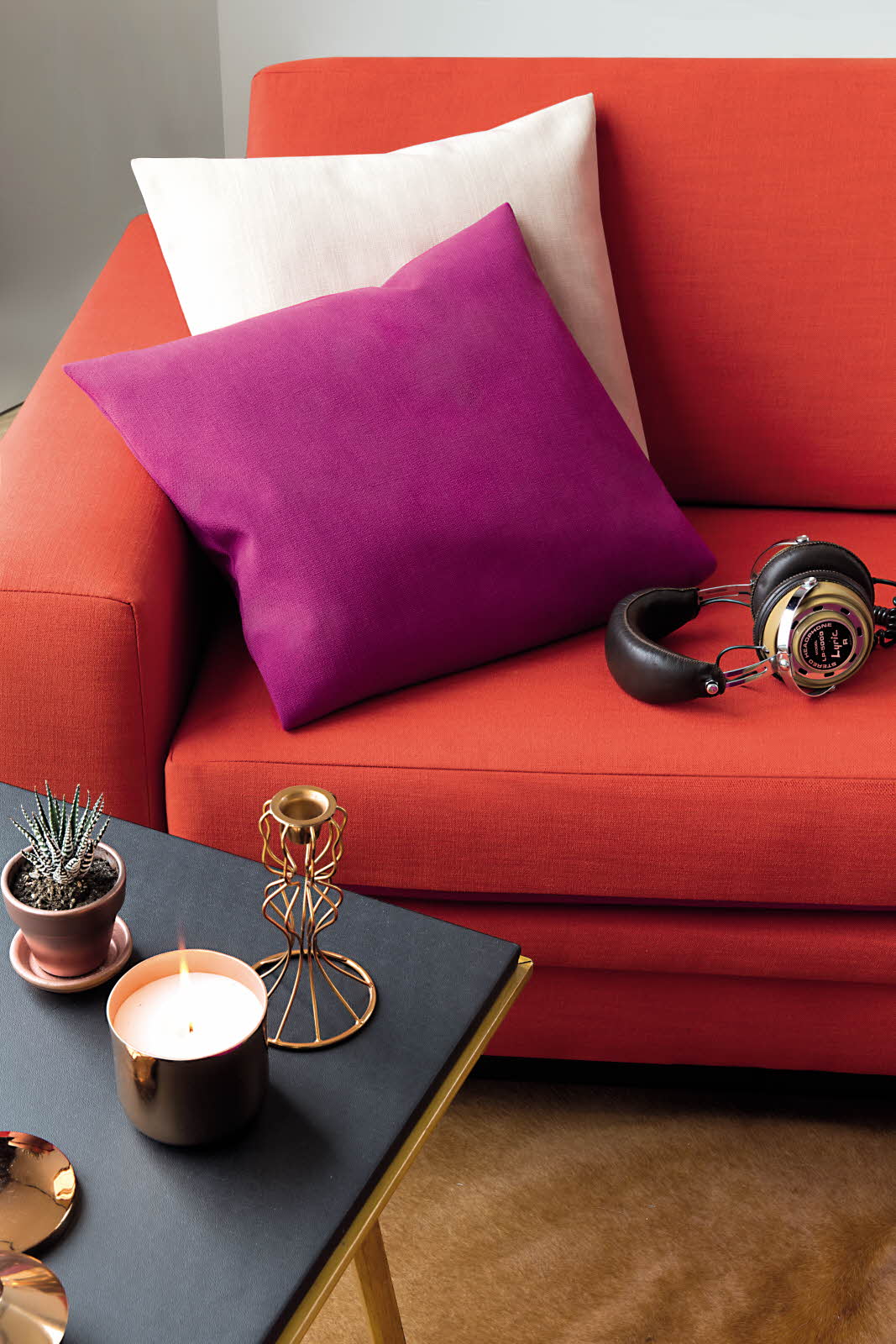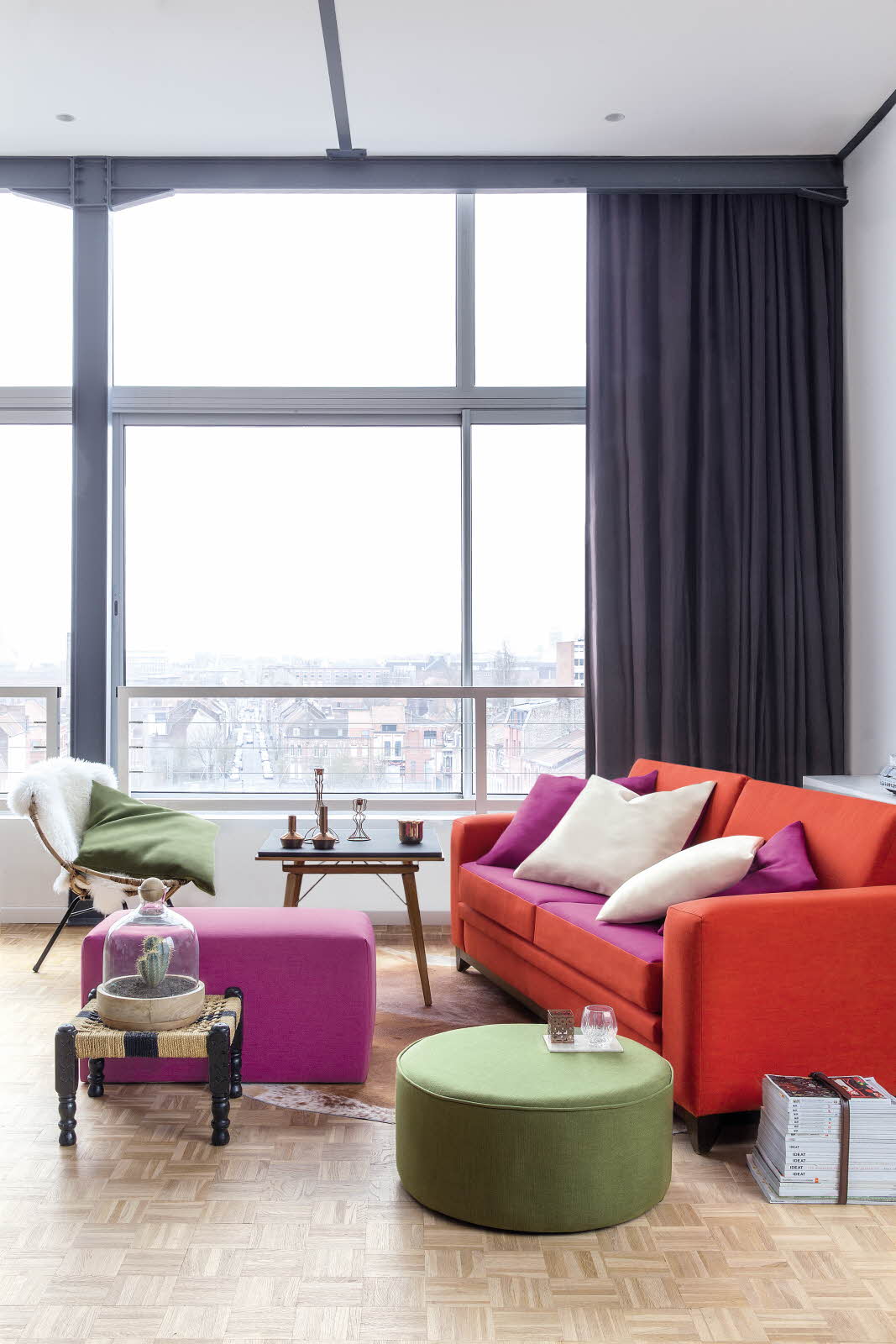 Idol has a sleek modern texture and comes in stylish colors, perfect for your home revamping. This fabric comes with a thick backing that makes it ultra-durable for heavily used furniture.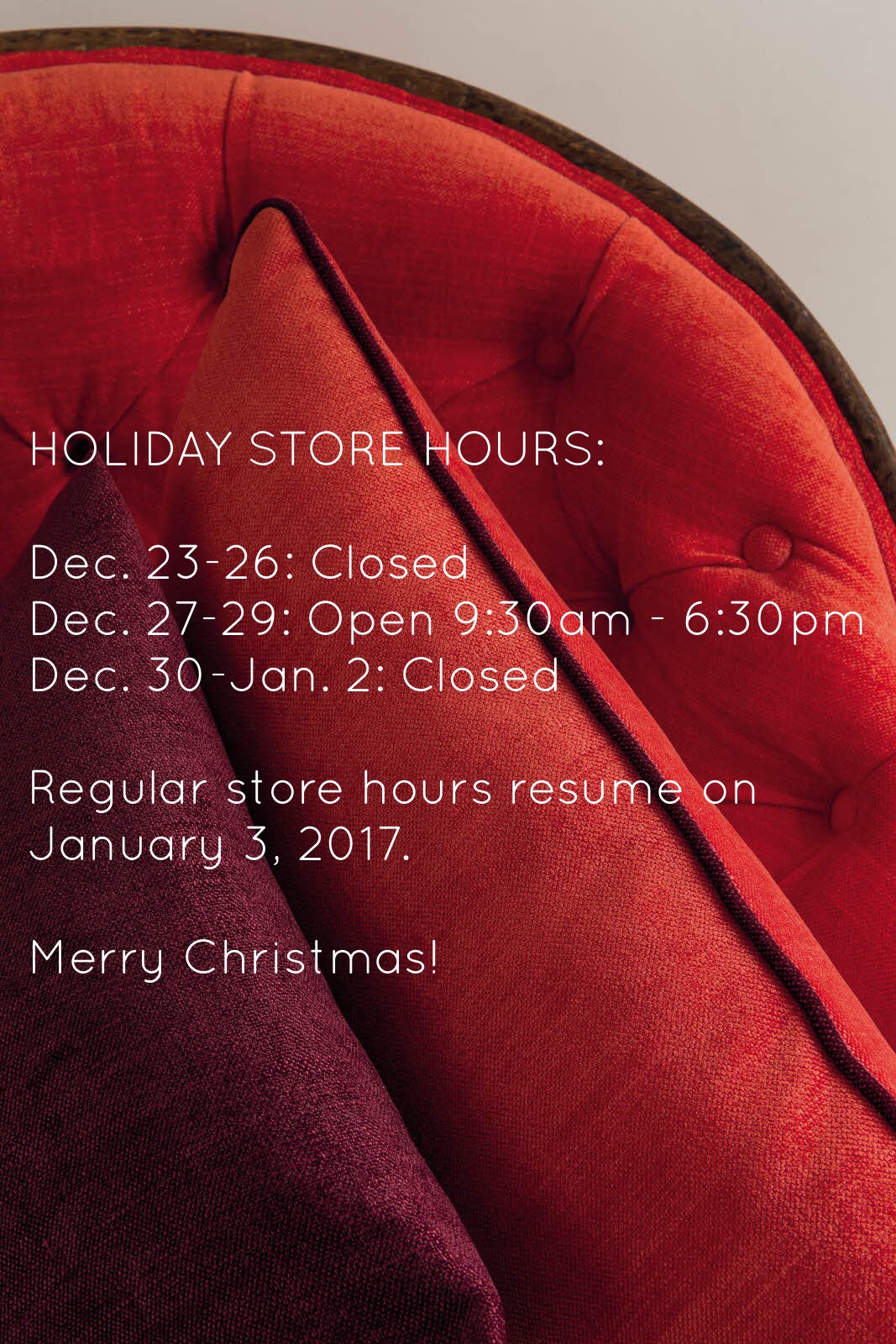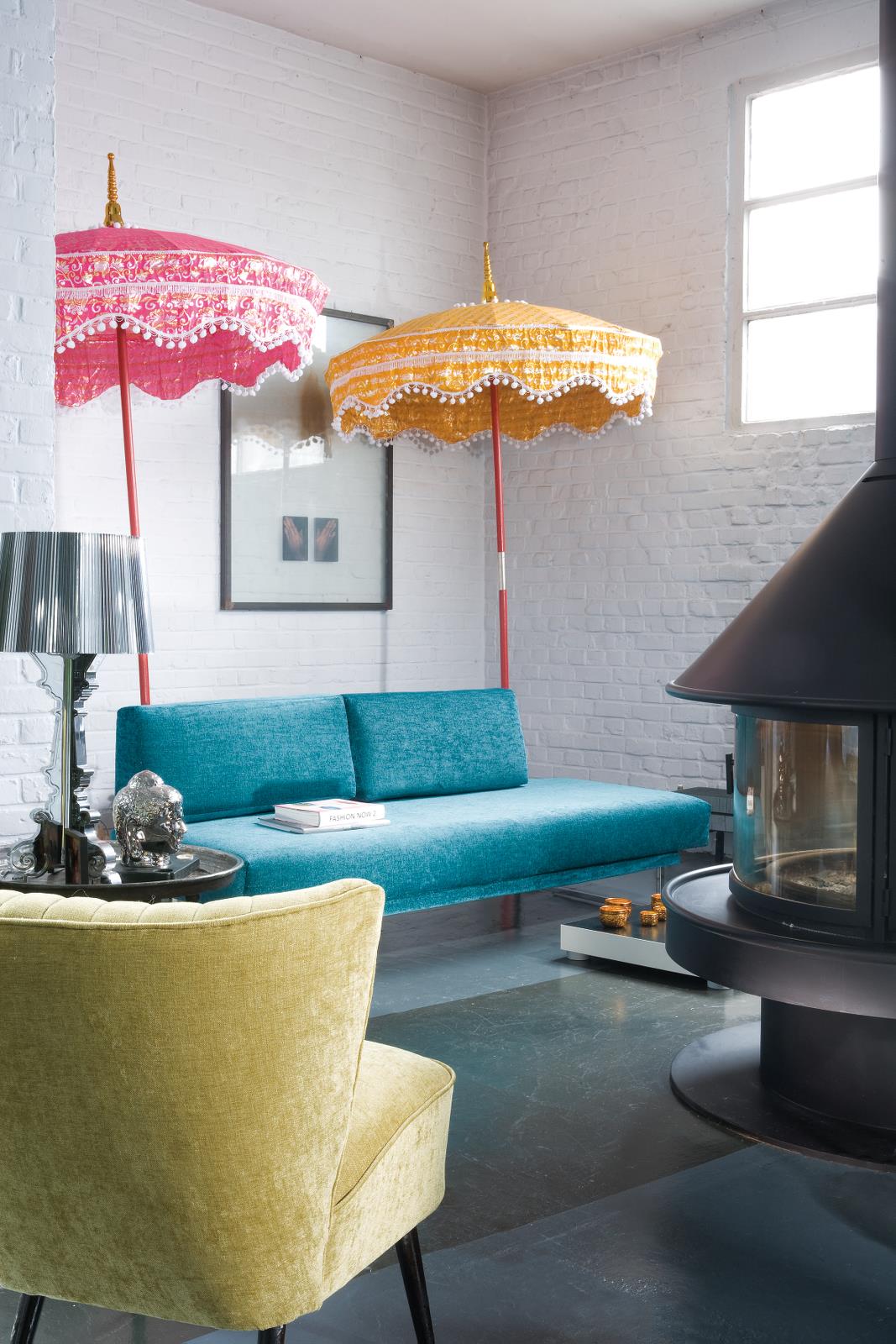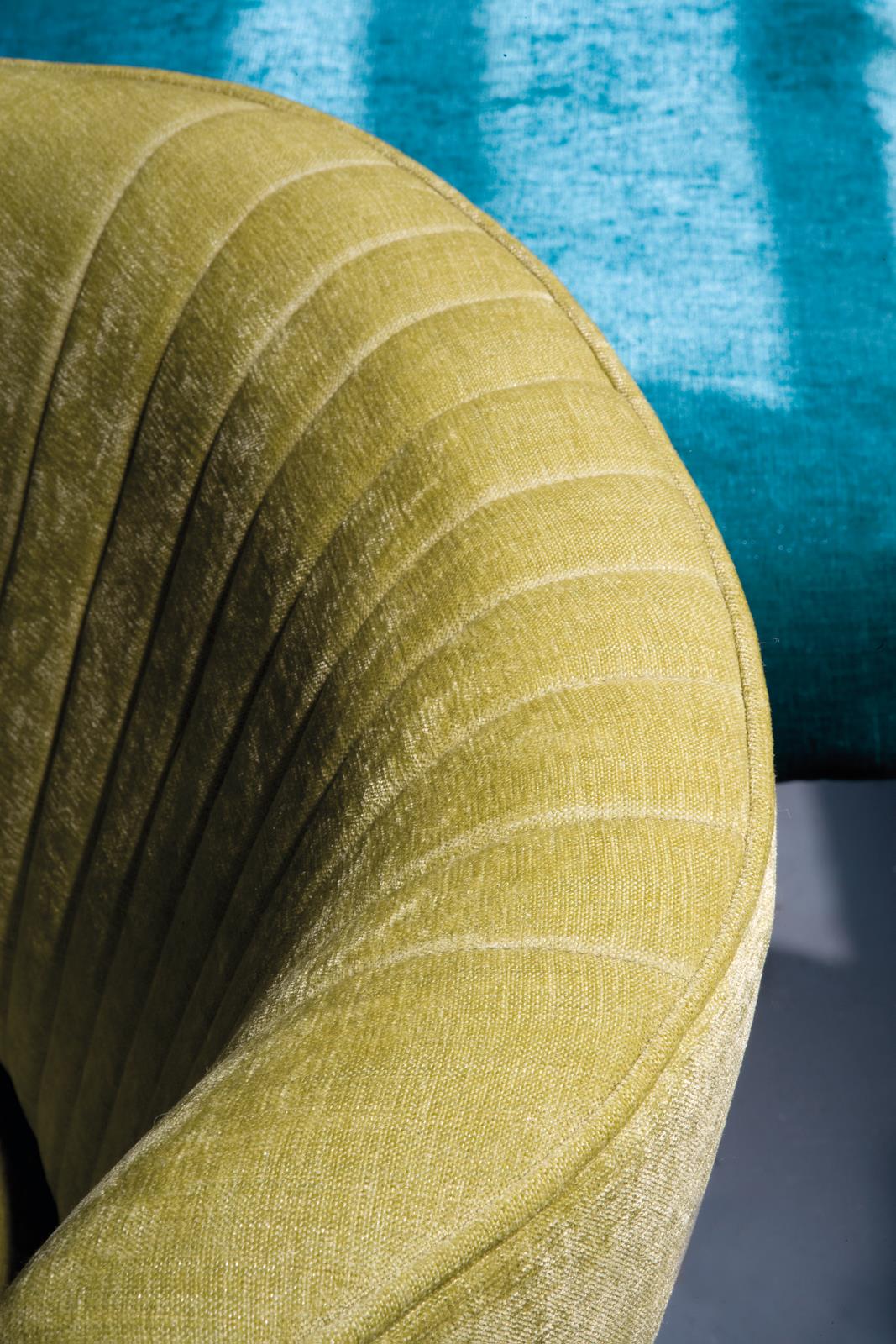 Our well-loved collection now comes in stunning new colors. It is our only heavy woven fabric with a bit of sheen, giving your furniture pieces an opulent finish.
A neutral palette for your living space creates a serene vibe. See our range of linen-like fabrics from our new ATLAS collection.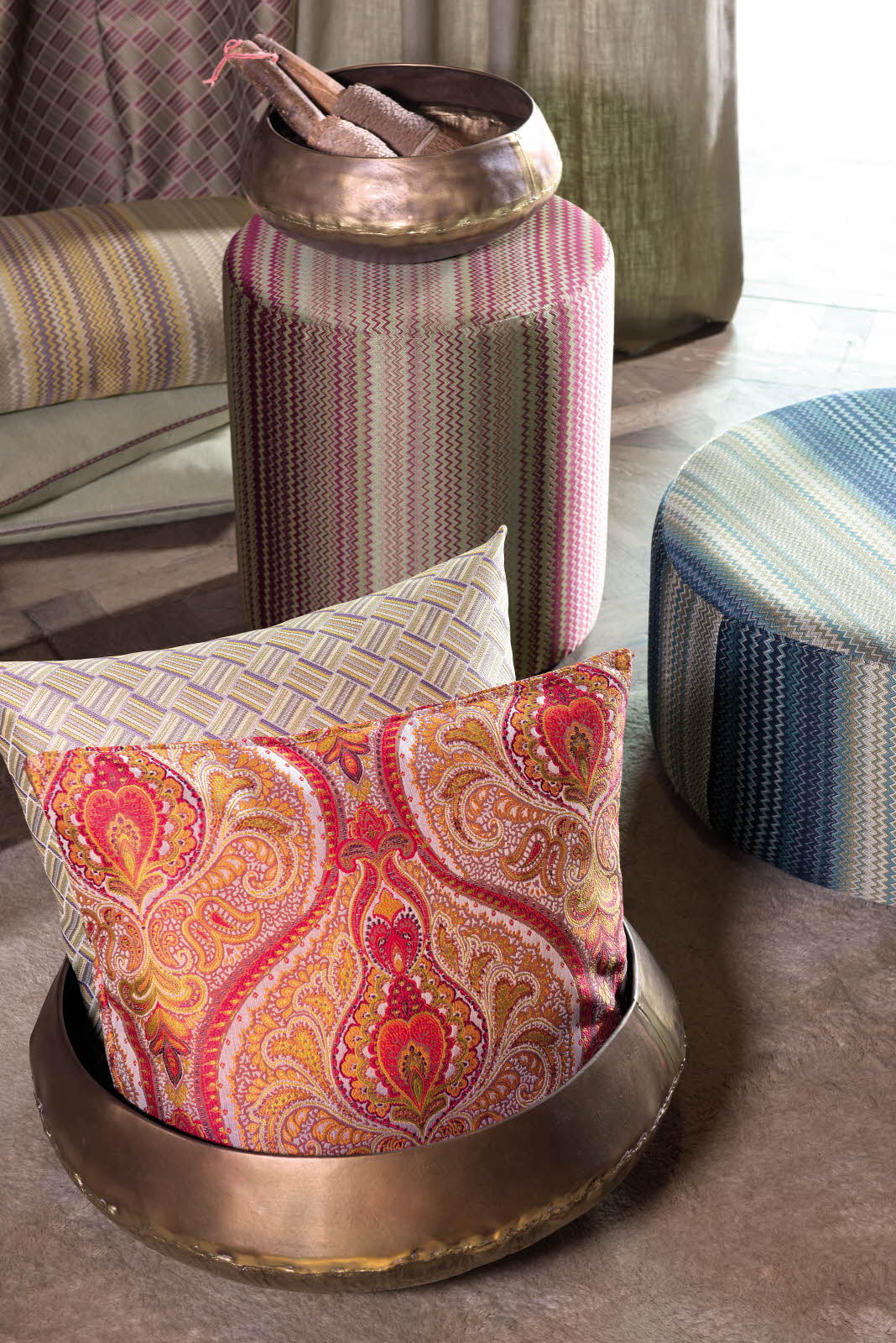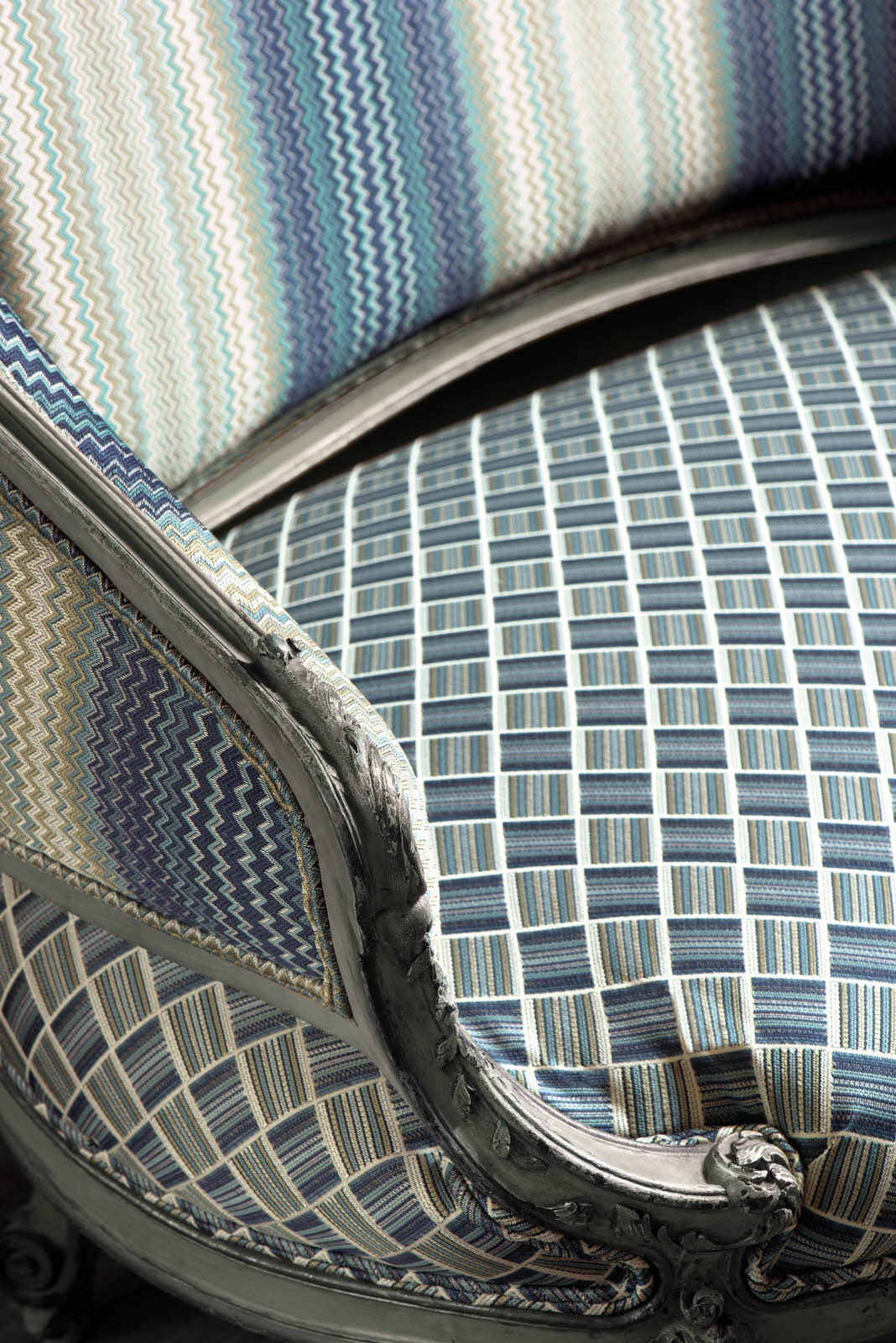 Introducing our new exquisite "Marrakesh" collection. In bright colors and intricate prints inspired by the exotic Moroccan city.
Give your room a luxe finish with our new modern velvet collection, Monte Carlo.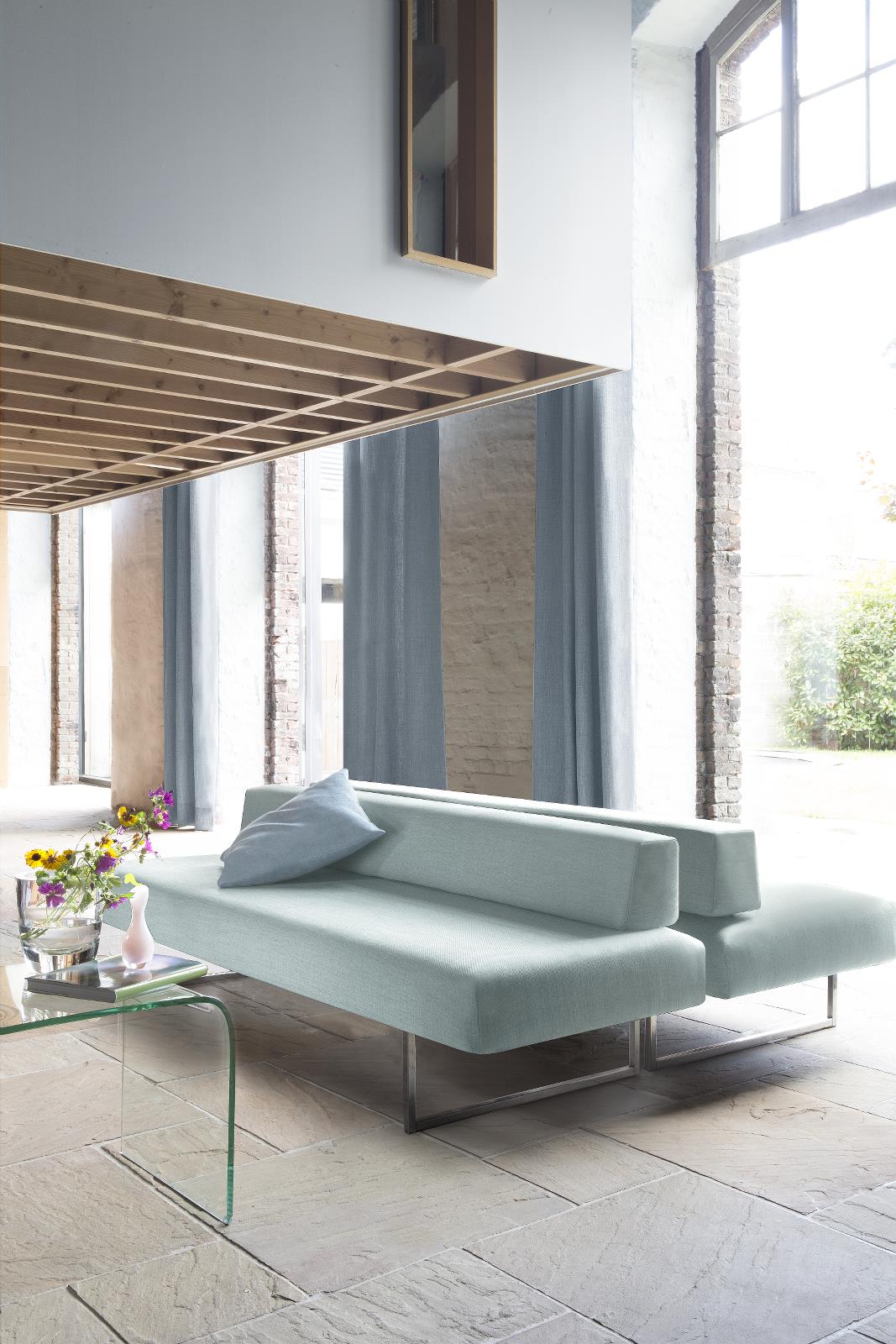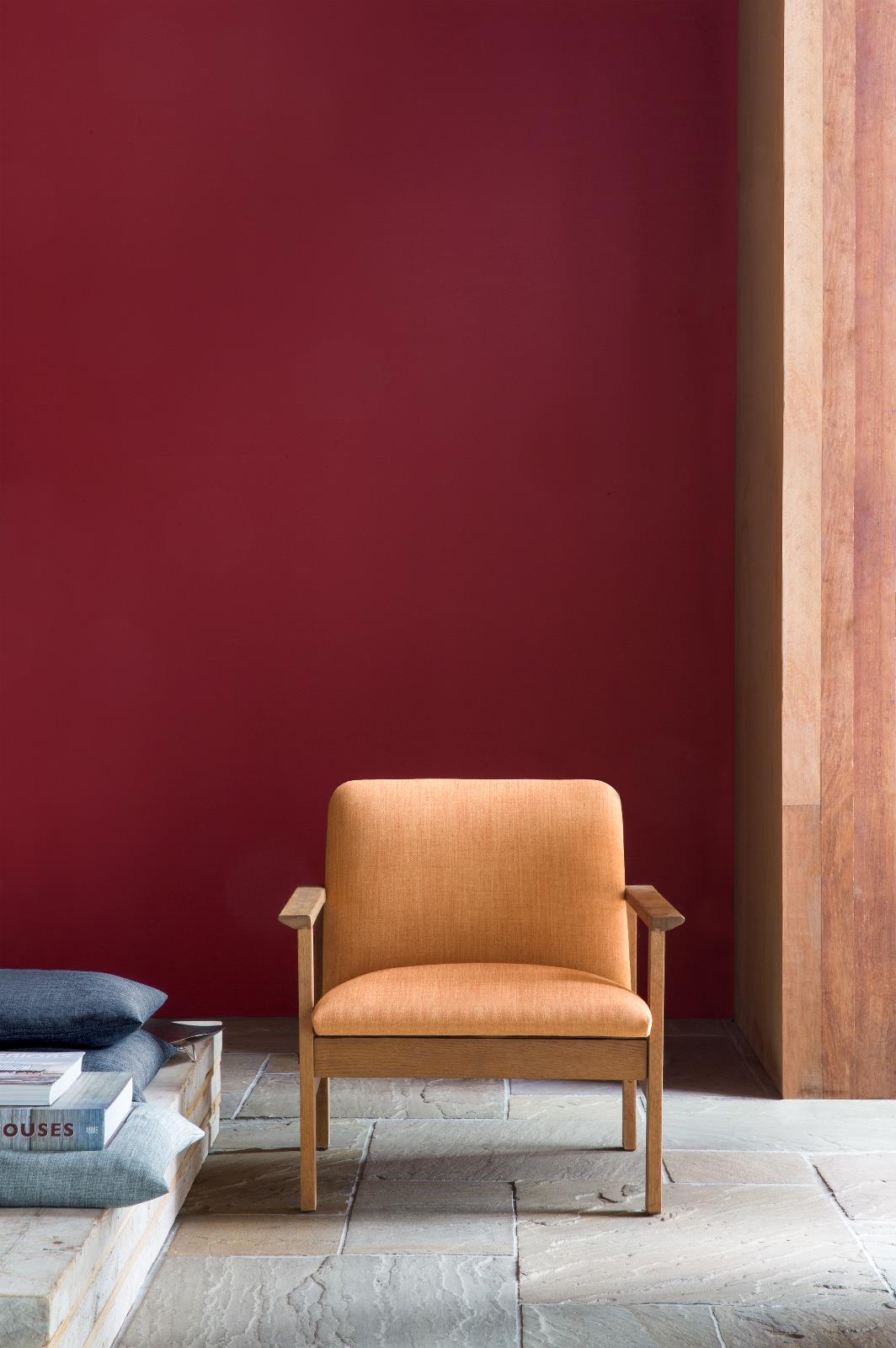 Bilbao is our vivid range of lightweight and solid weaves. All colors available now.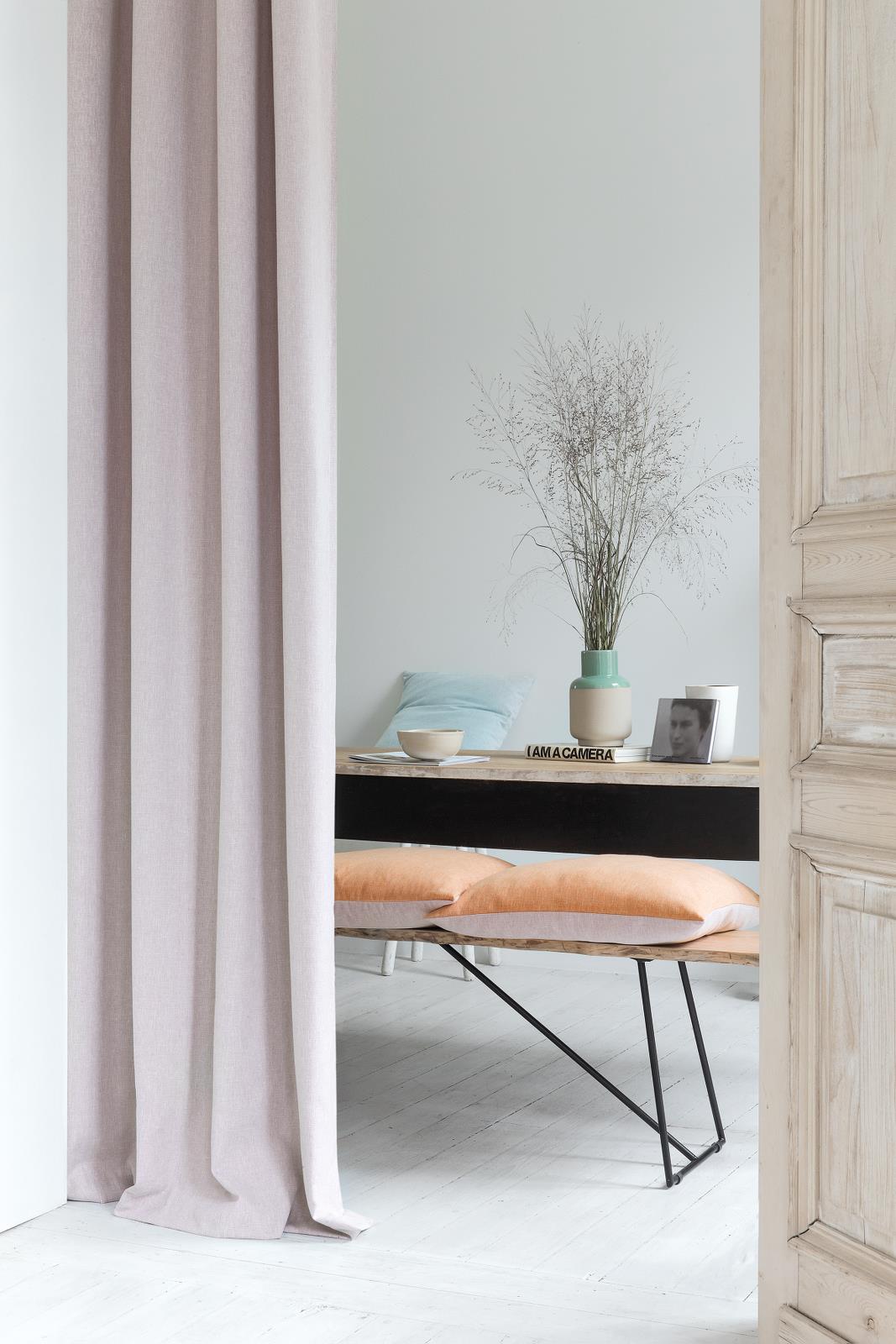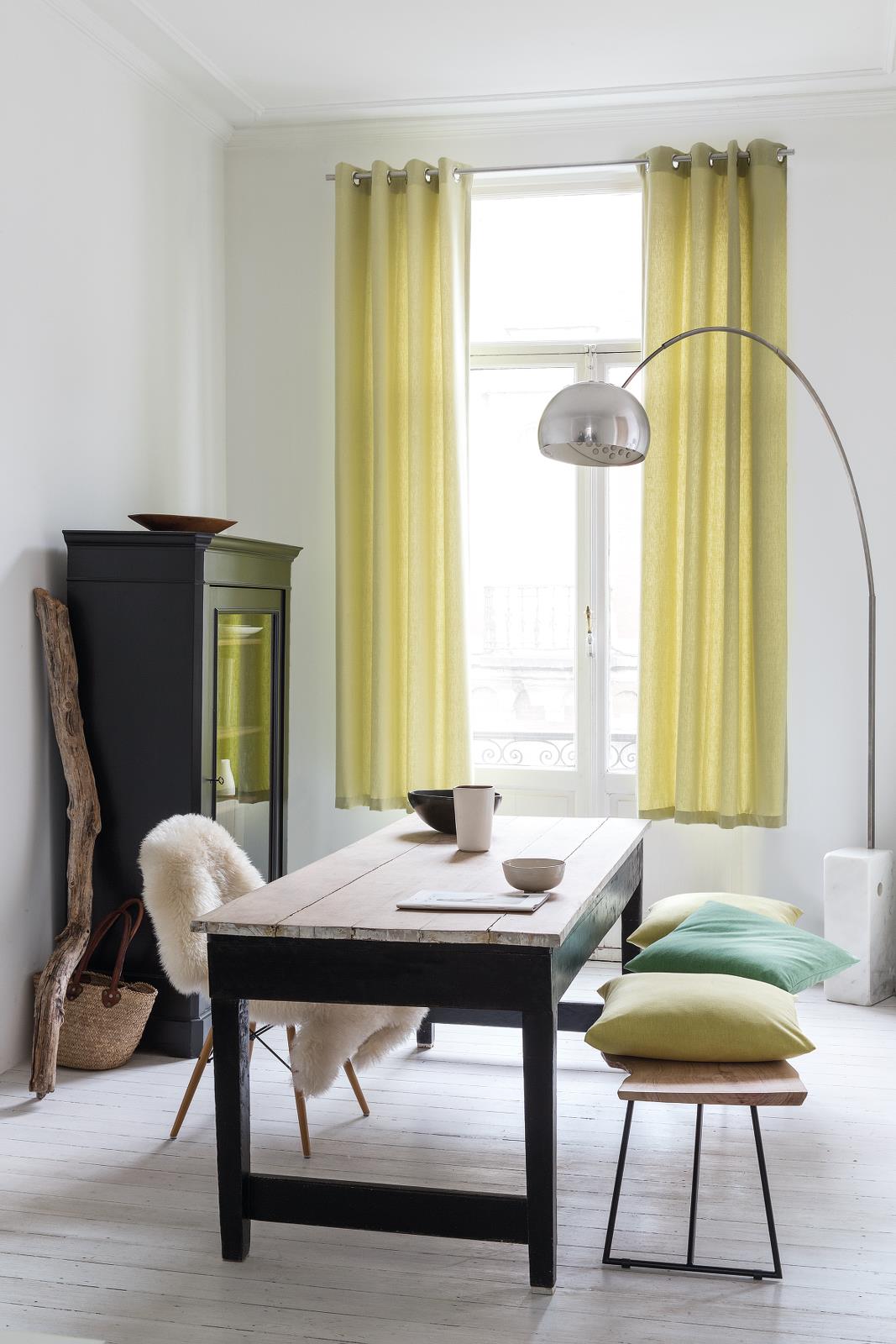 New instore is our chambray-like collection called Hometown. Suitable for all applications.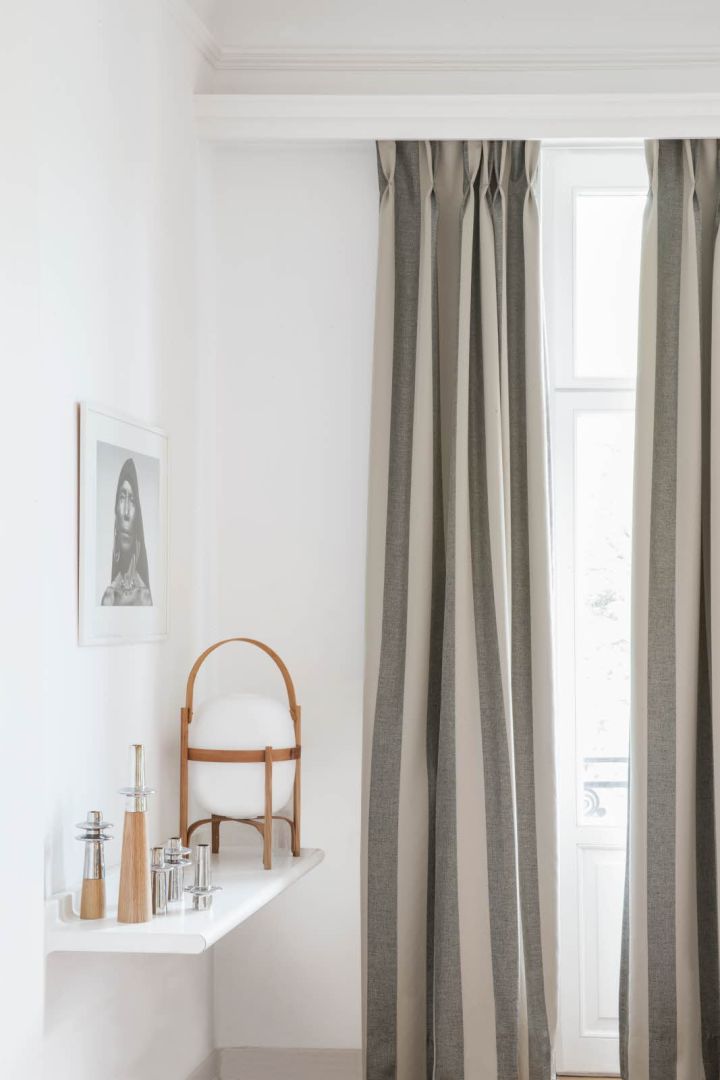 Introducing our new dim out curtain fabric collection, Hightech. It comprises of different textures and patterns, but all with the same backing that can absorb 70-80% of sunlight. Visit our store to see all of its striking colors.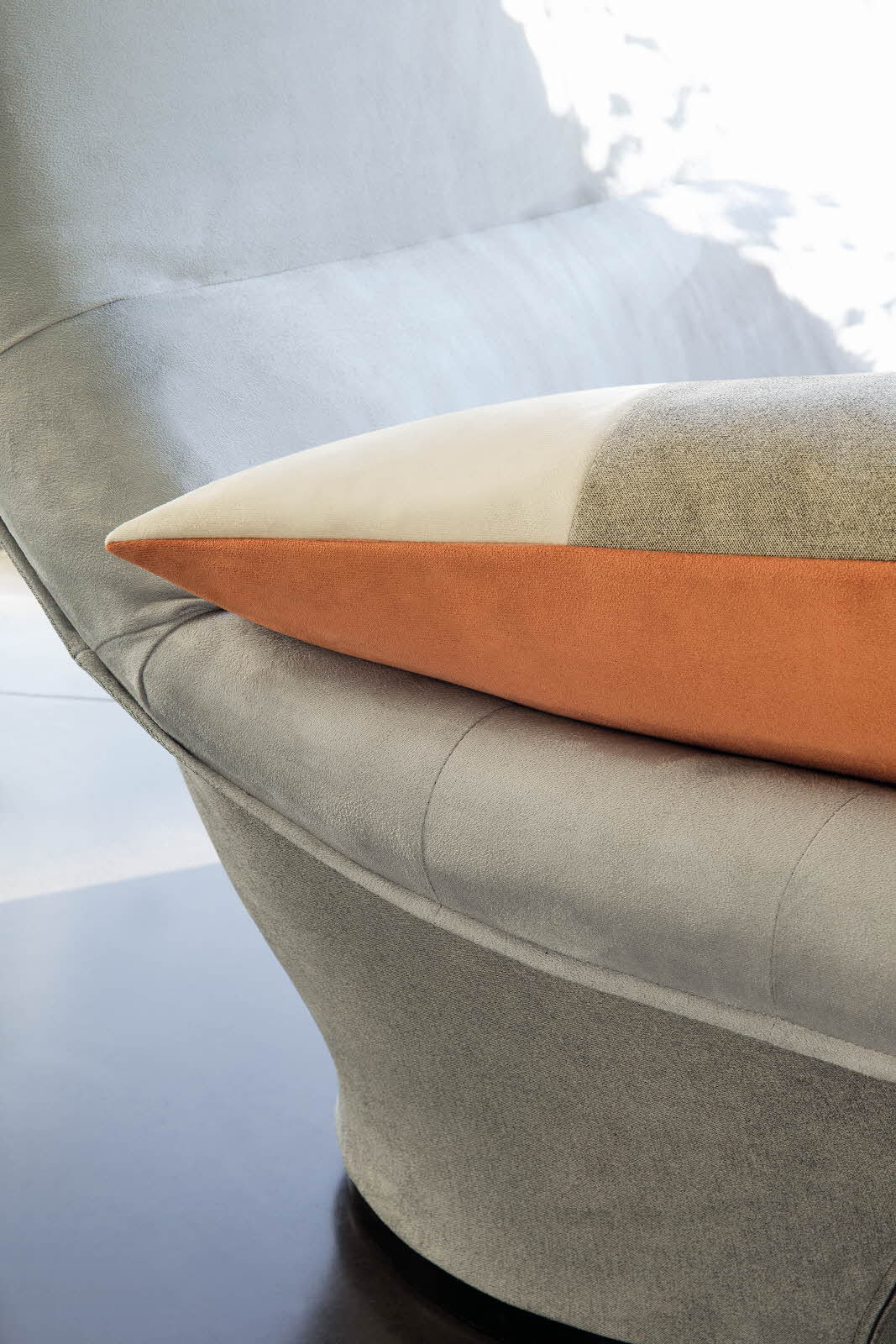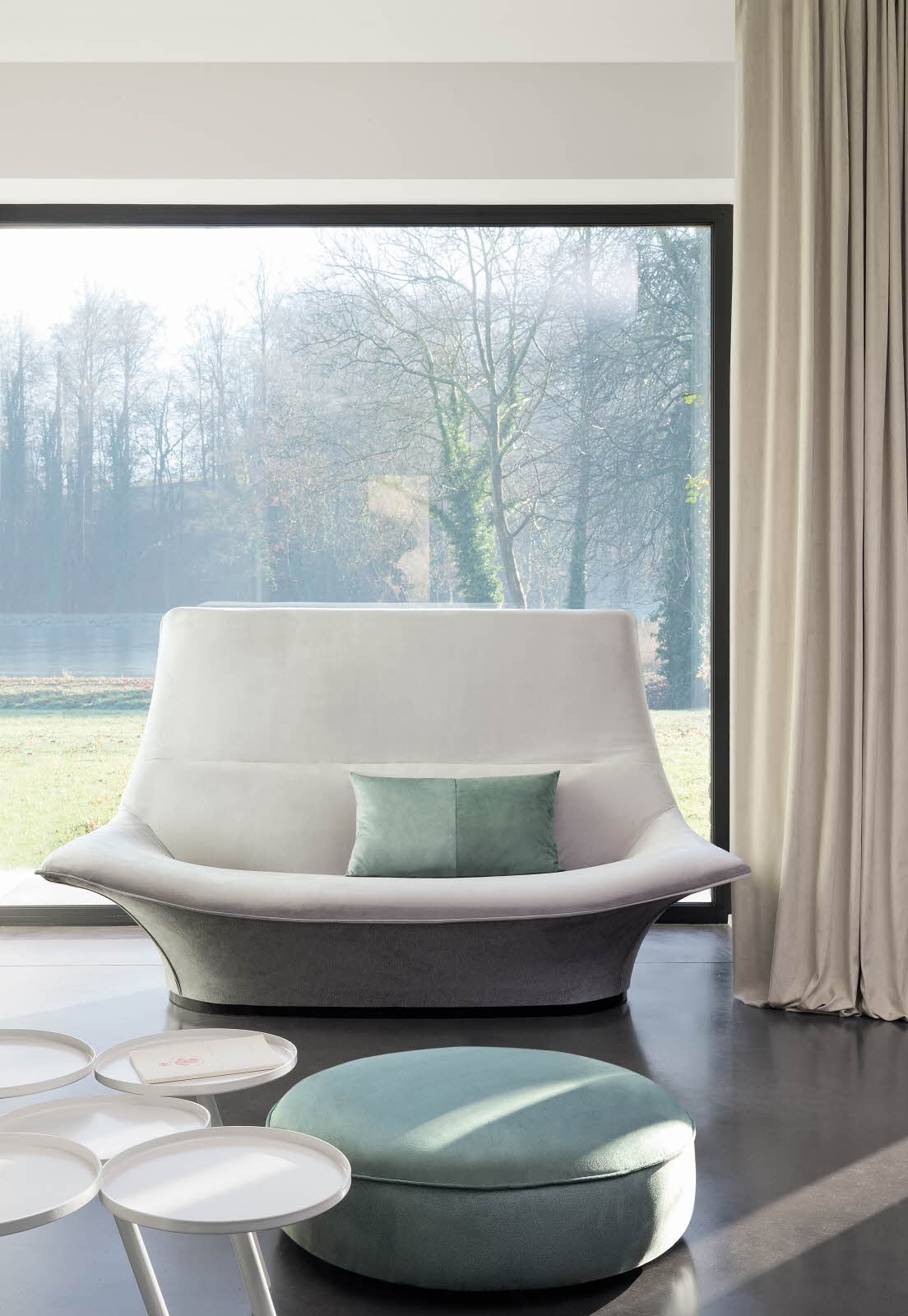 Introducing our new multi-purpose fabric, Toto. Use just one fabric for a mix of textures in a space! Its reversible technology integrates two textures: soft chenille on one side and suede on the other. Made in Belgium.
2015 Archive
2014 Archive