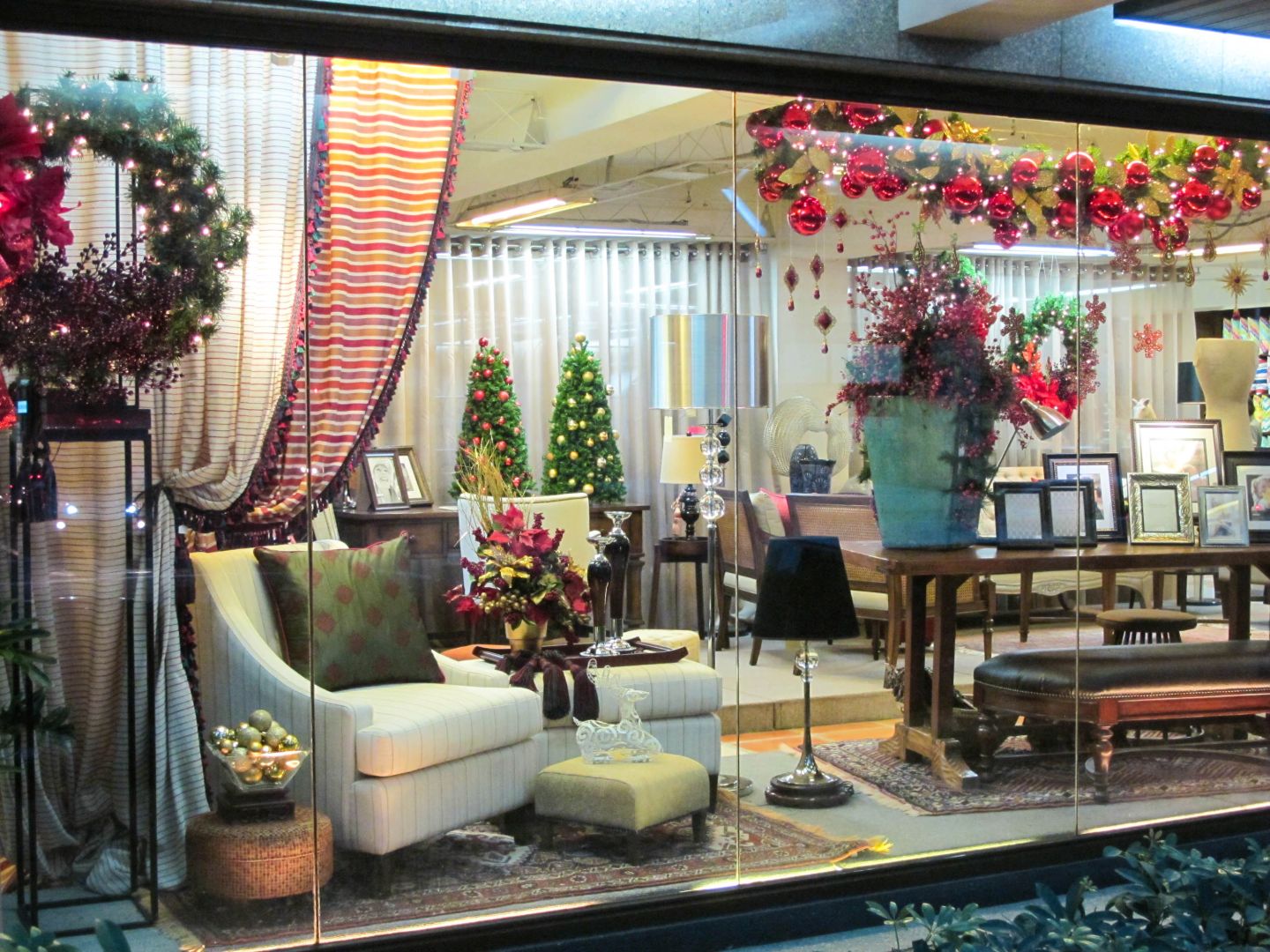 It's Christmas in the store! Our windows are decked in traditional red and green elements infused with gold accents to complete the Holiday vibe. Visit us for inspiration and get swept into the spirit of the season.
New pillows featuring our latest fun and vibrant prints have arrived in-store. Choose from an array of different themes to personalize your space.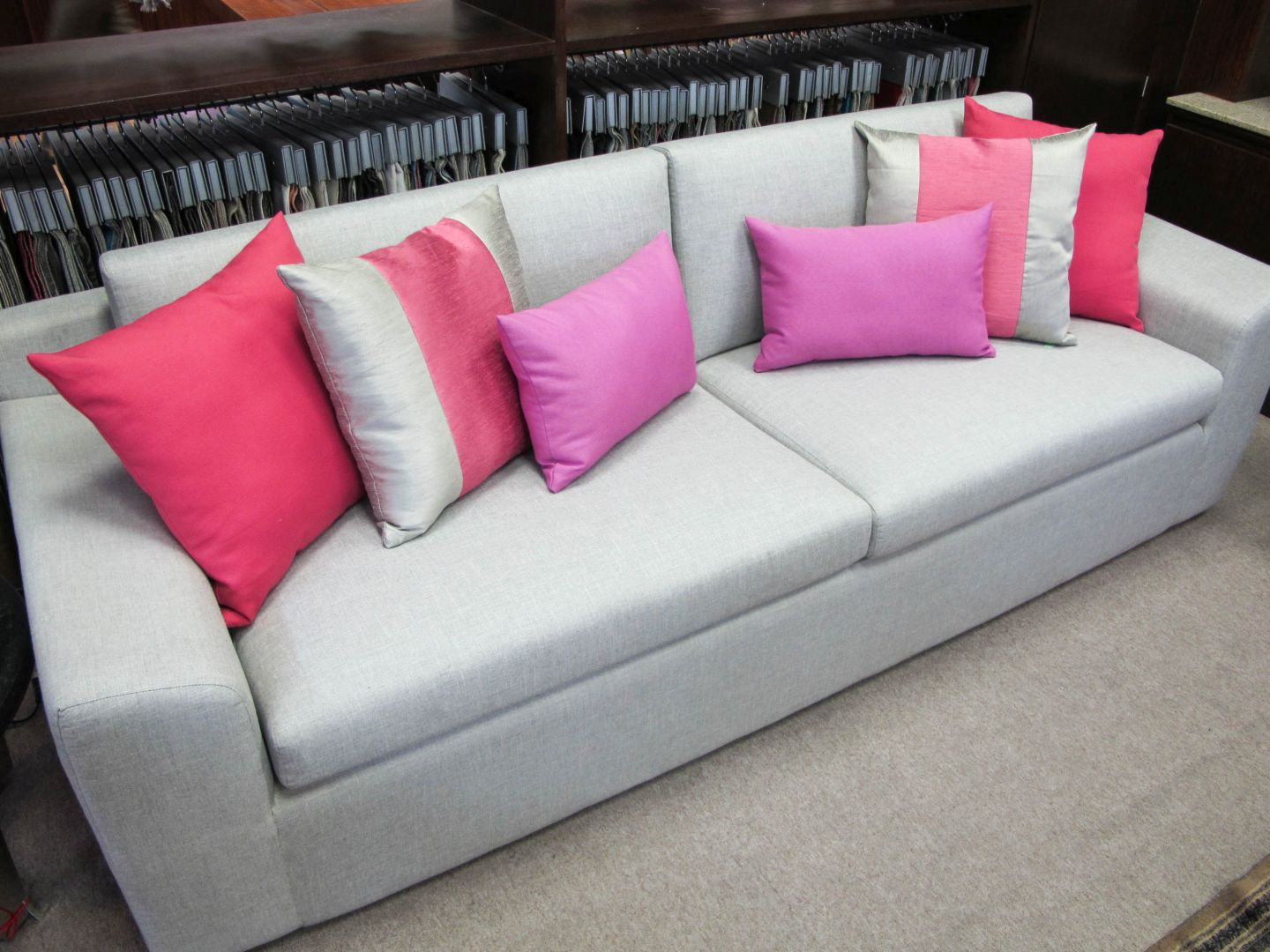 New three-seater sofas featuring our Trojan fabric are in store now. The neutral palette is the perfect canvas to decorate with accent pillows or a cozy throw.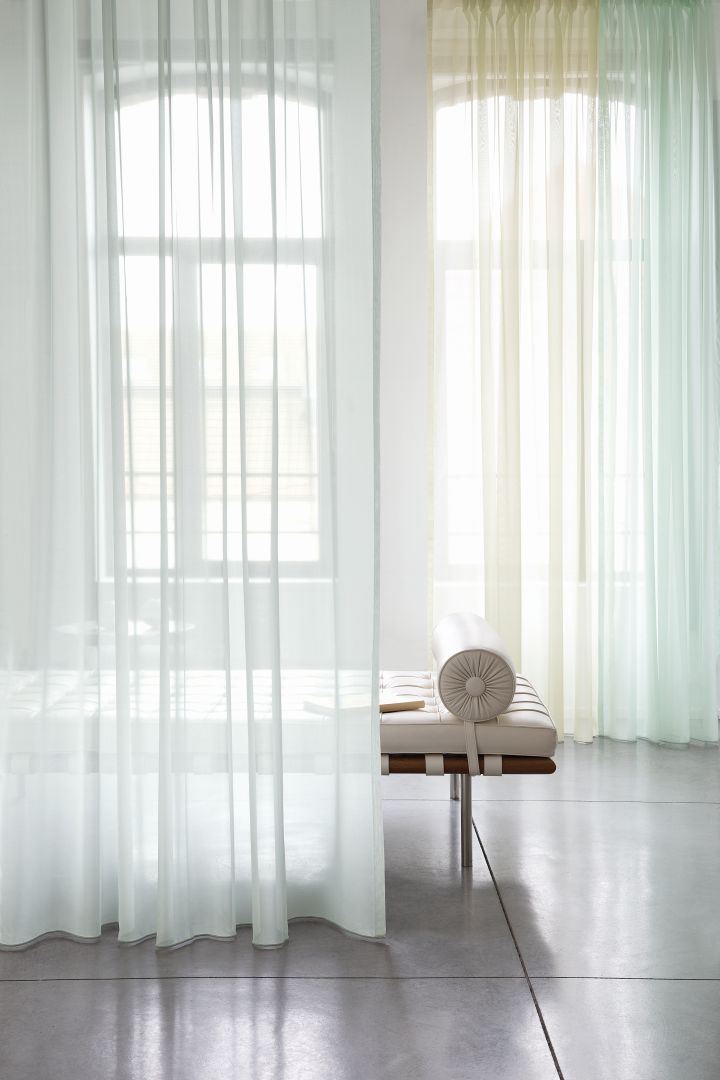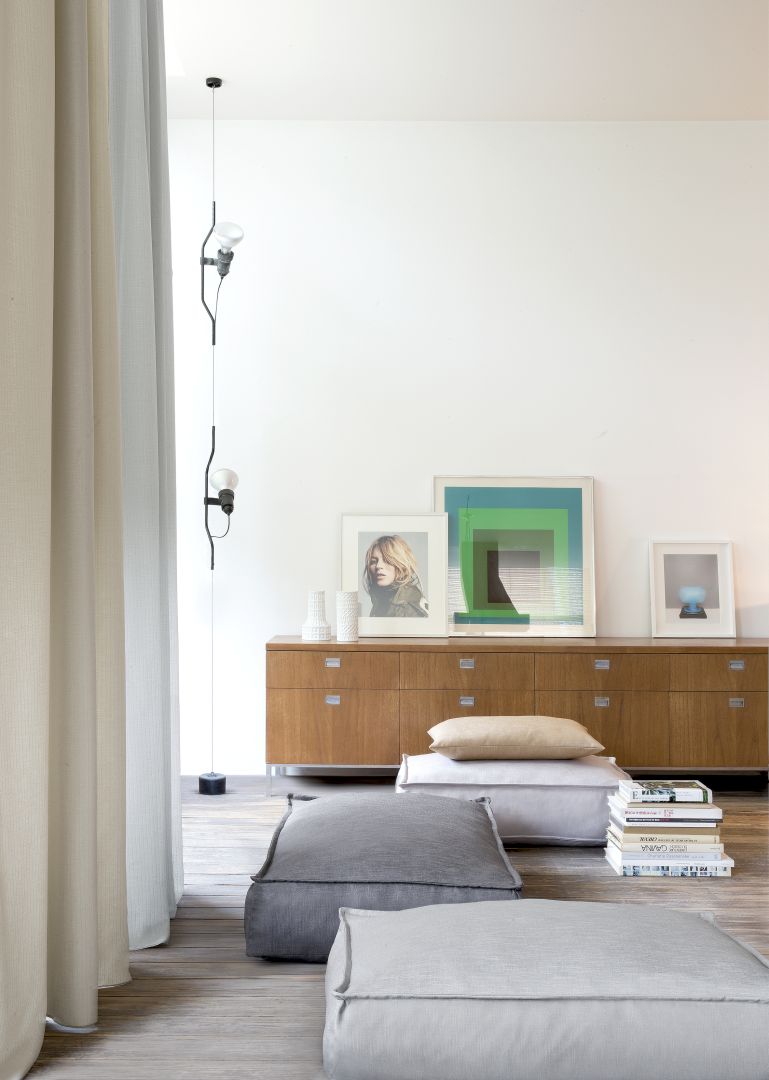 New arrivals for the month of October: The Silkra and Unlimited collections. For more info, please see our Products page
We are at My Home magazine's list of top fabric shops in the metro! Featured in the page is our contemporary Mamma Mia collection.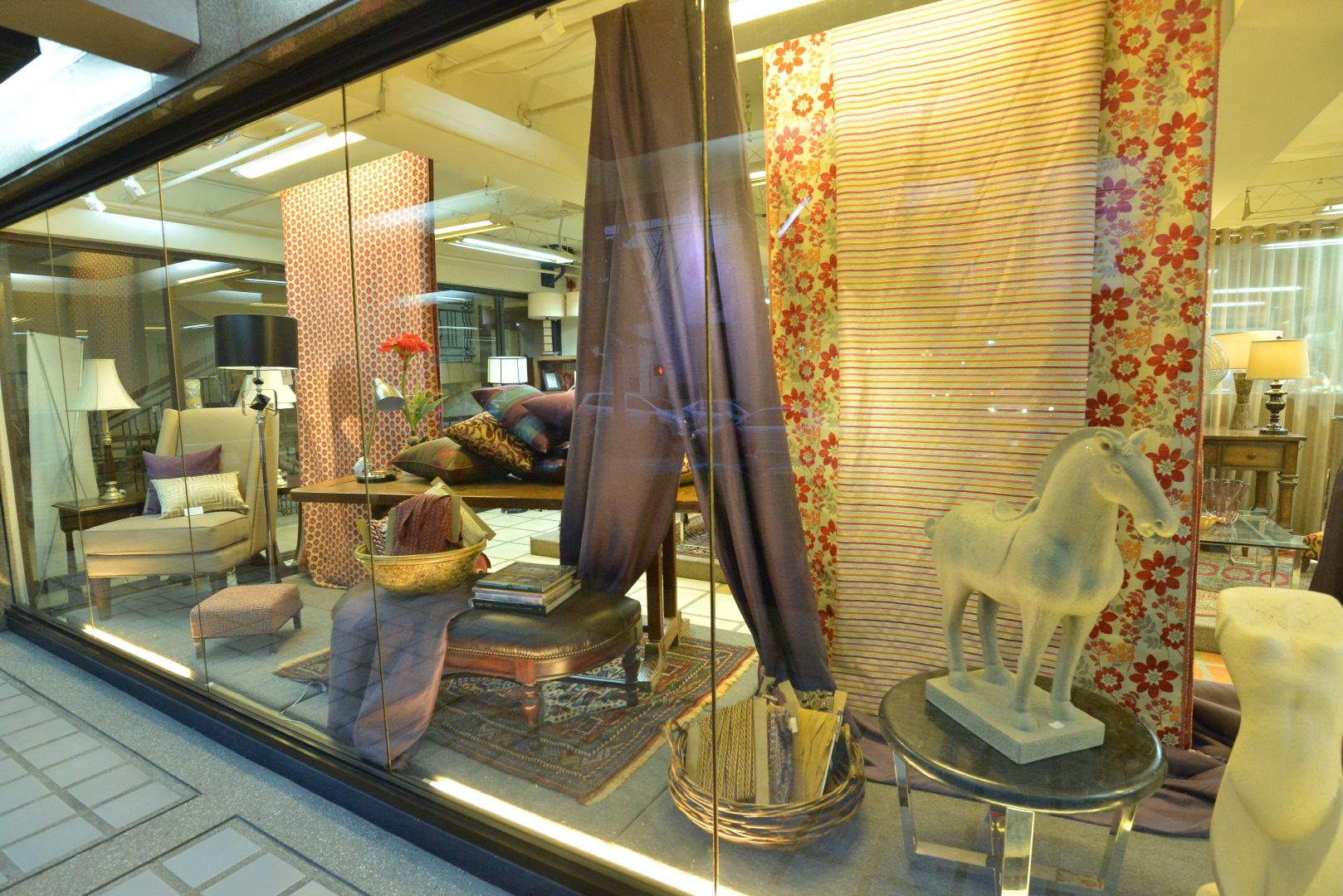 As prelude to the Holidays, we dressed up our current window with our favorite Fall colors, orange and purple. The contrasting shades define the season change--warm, cozy and welcoming. We invite you to experience!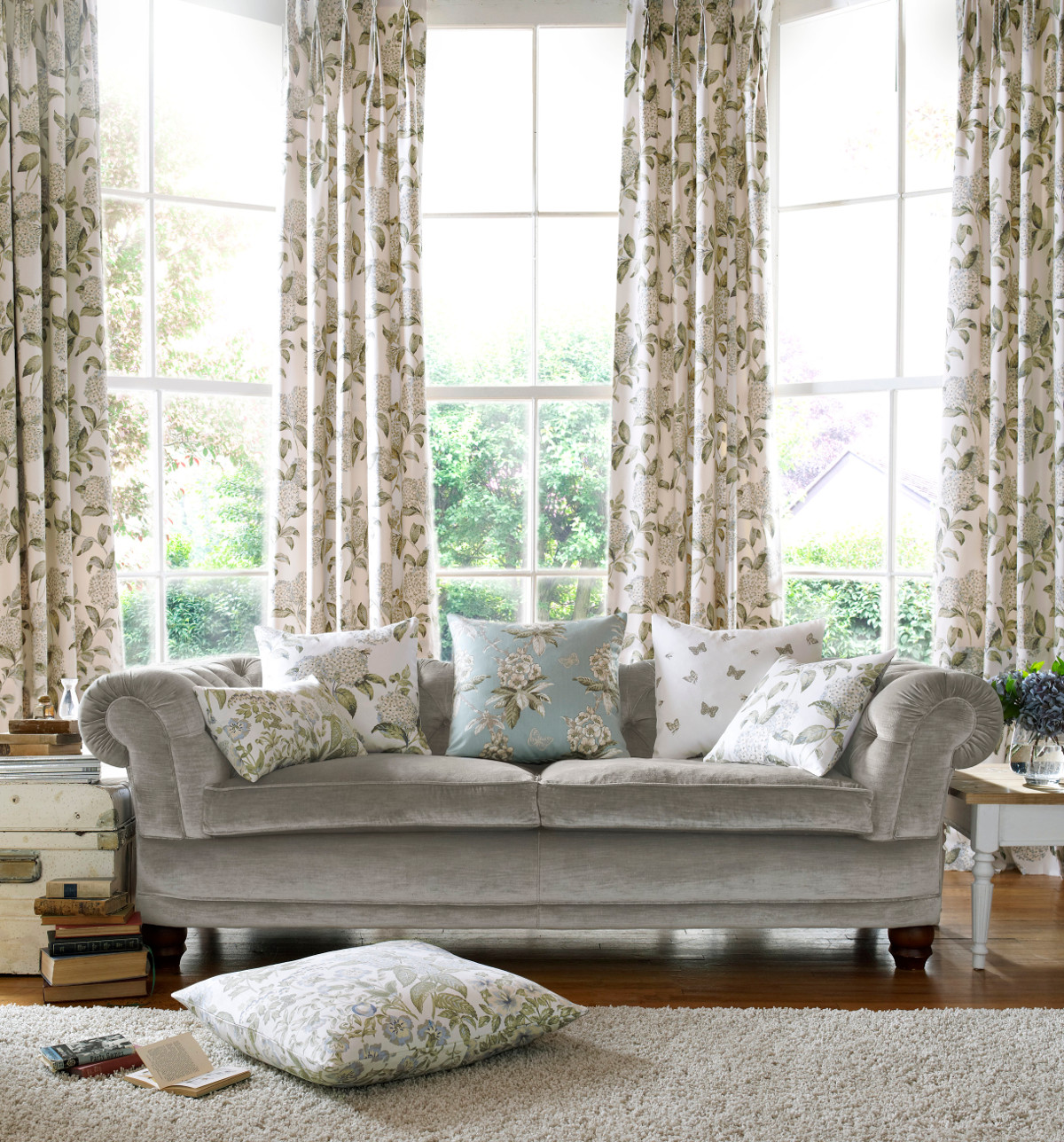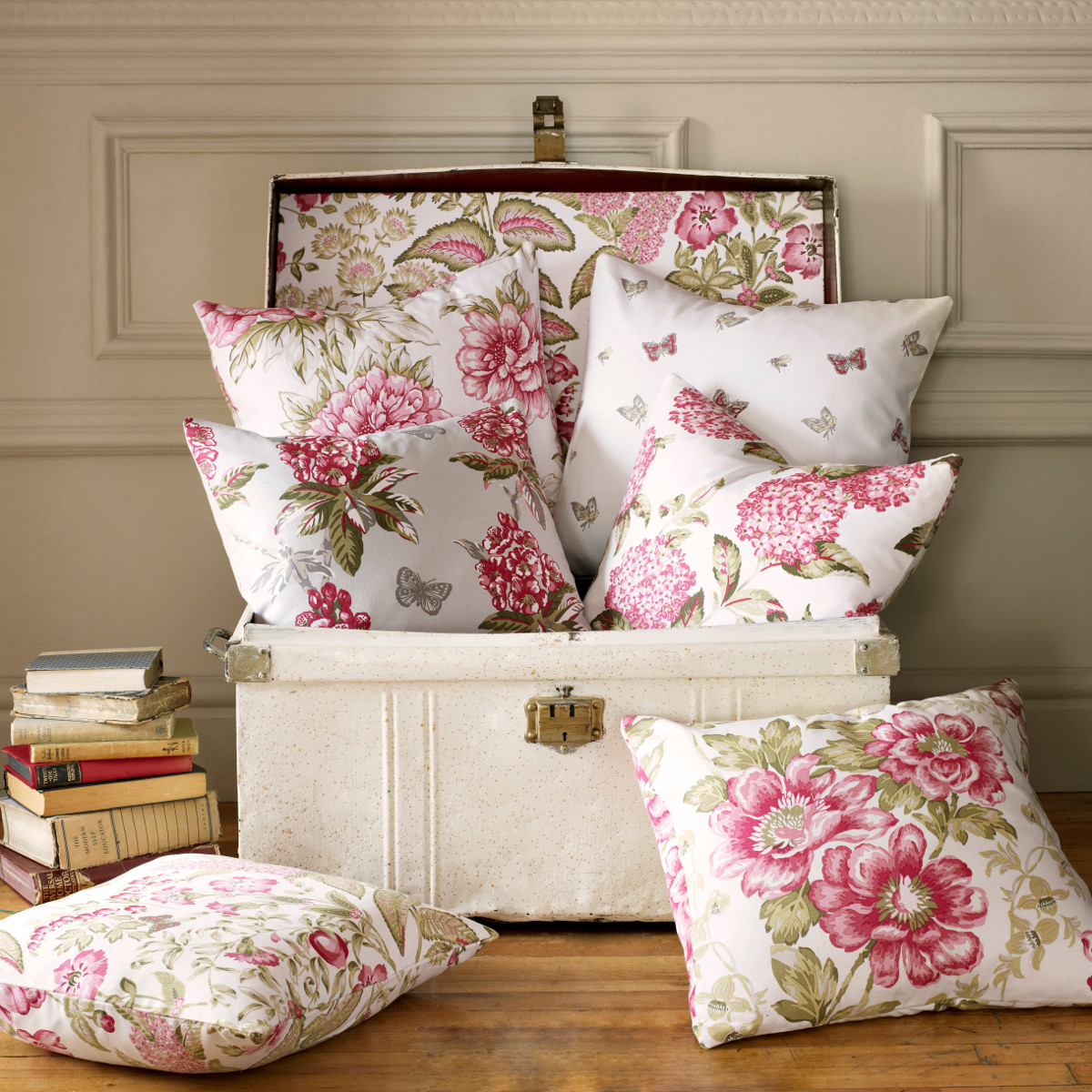 Our new Avebury collection from the U.K. exudes English charm in pretty floral pastels perfect for the rustic or country home.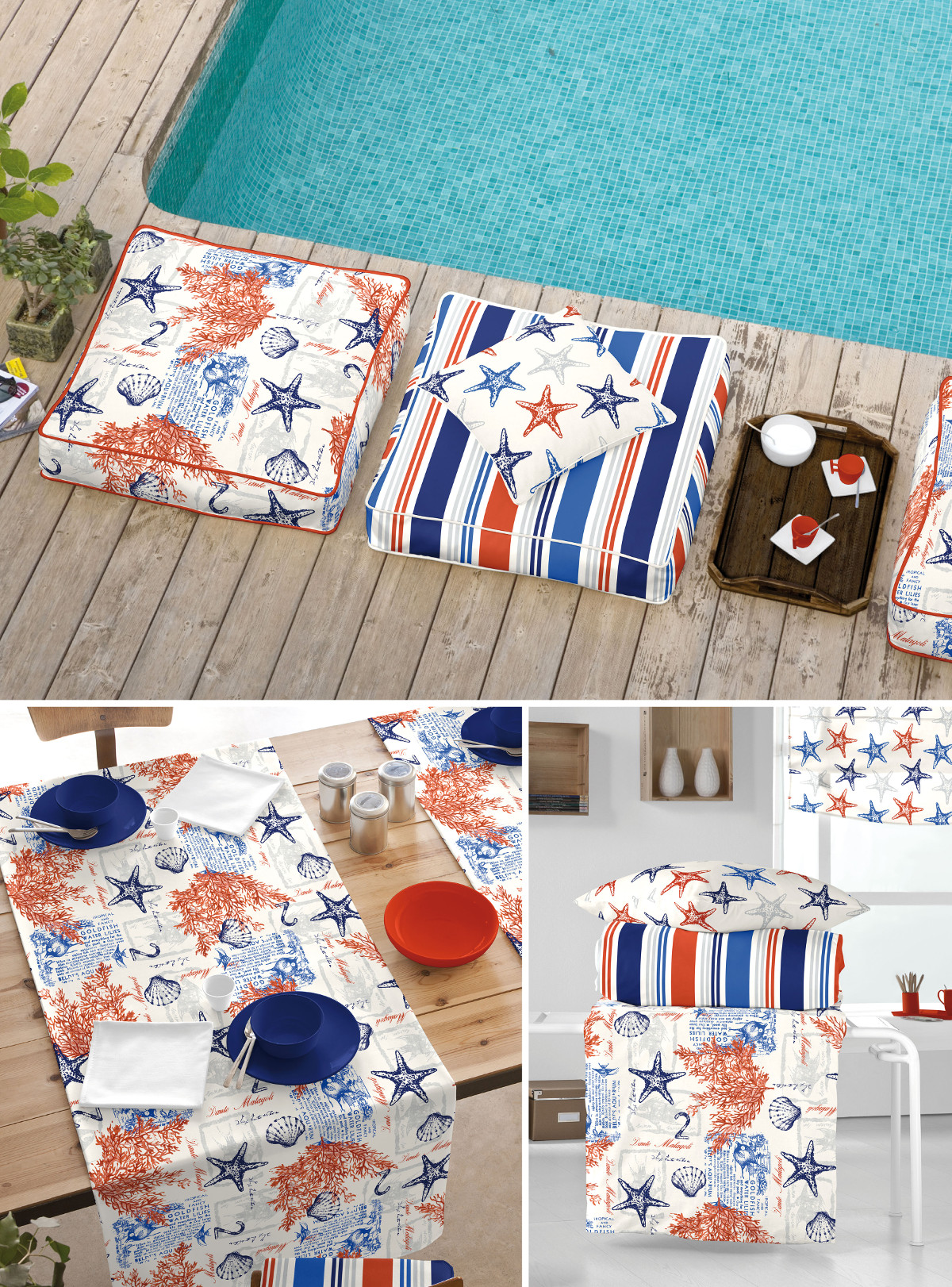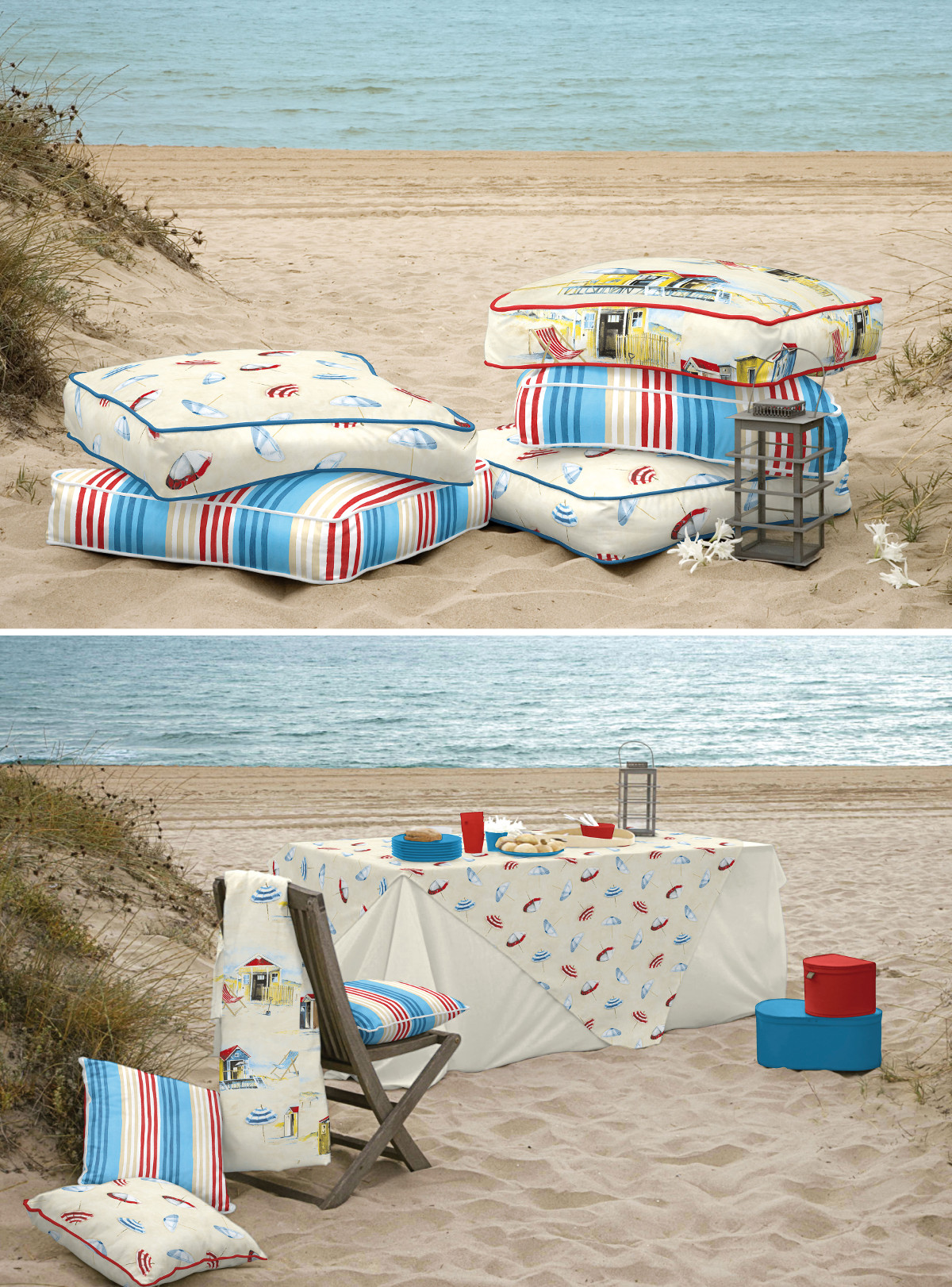 Summer comes early in these whimsical nautical prints from Spain-- ideal for beach houses, poolside furniture or any space craving a seaside feel.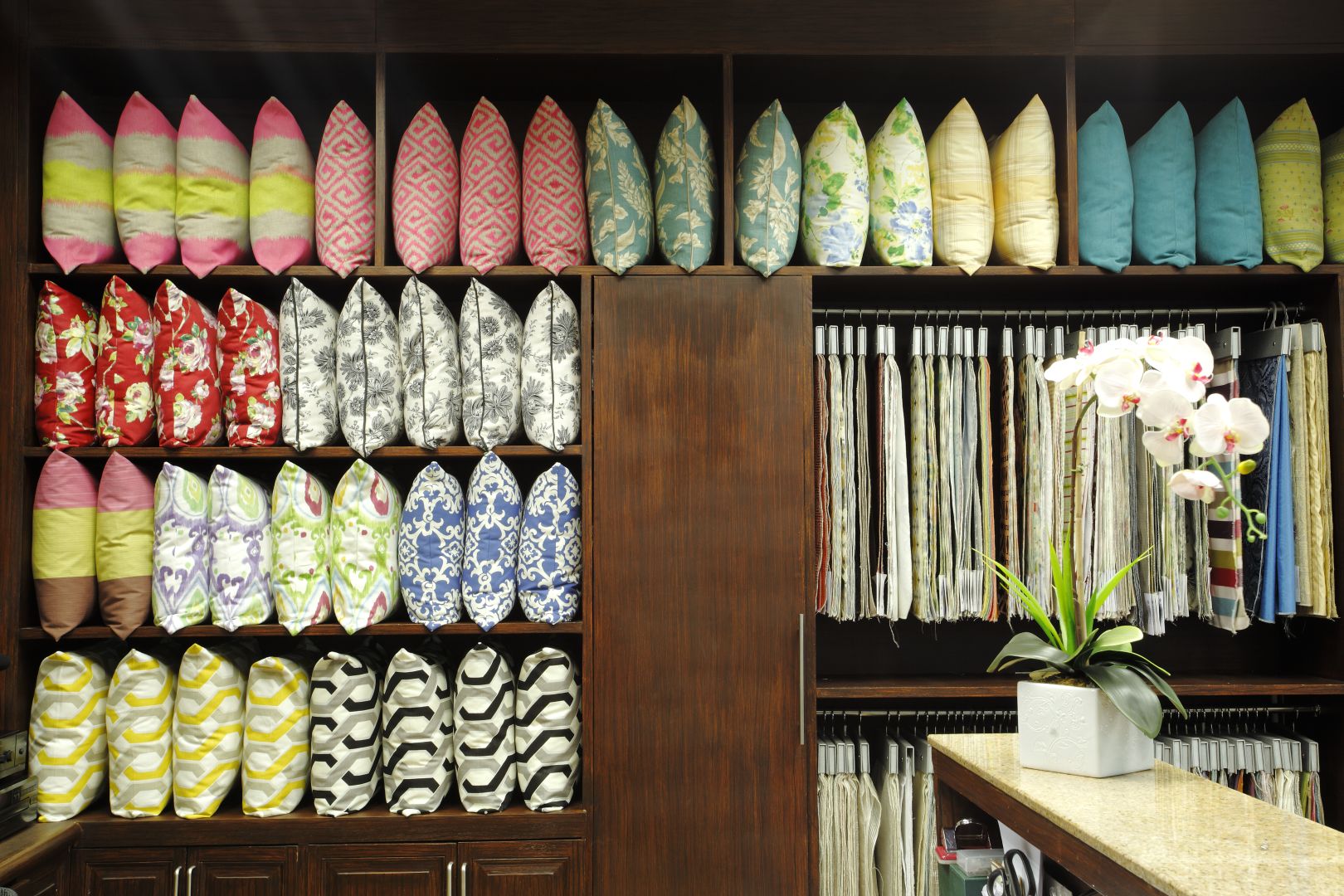 Pillow wall: New pillows in our latest fabrics have arrived in the store! Peruse our wall display for all your throw pillow needs.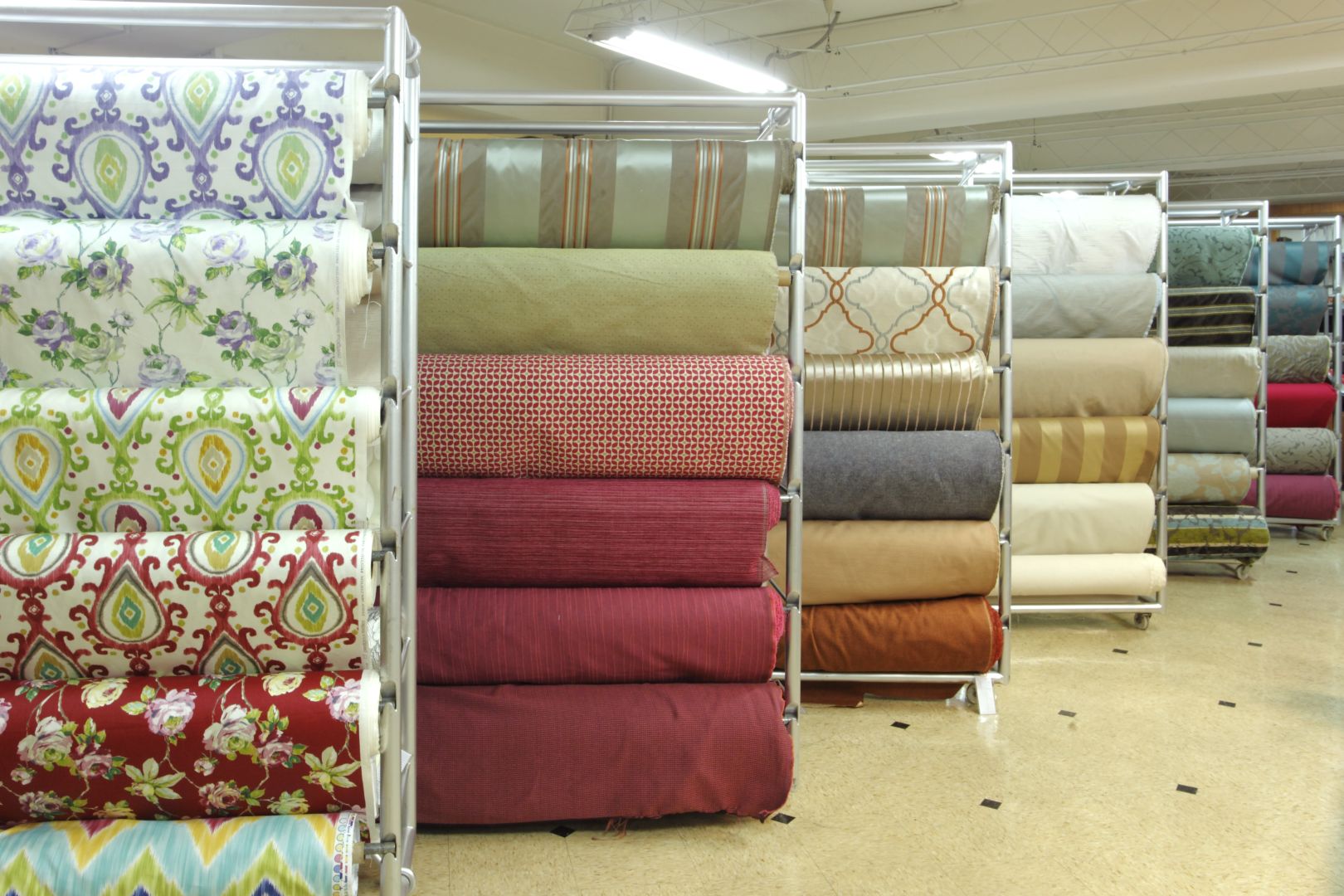 Fabric rolls: Explore our second floor for more fabric options and scour the sale section for hidden treasures, too!