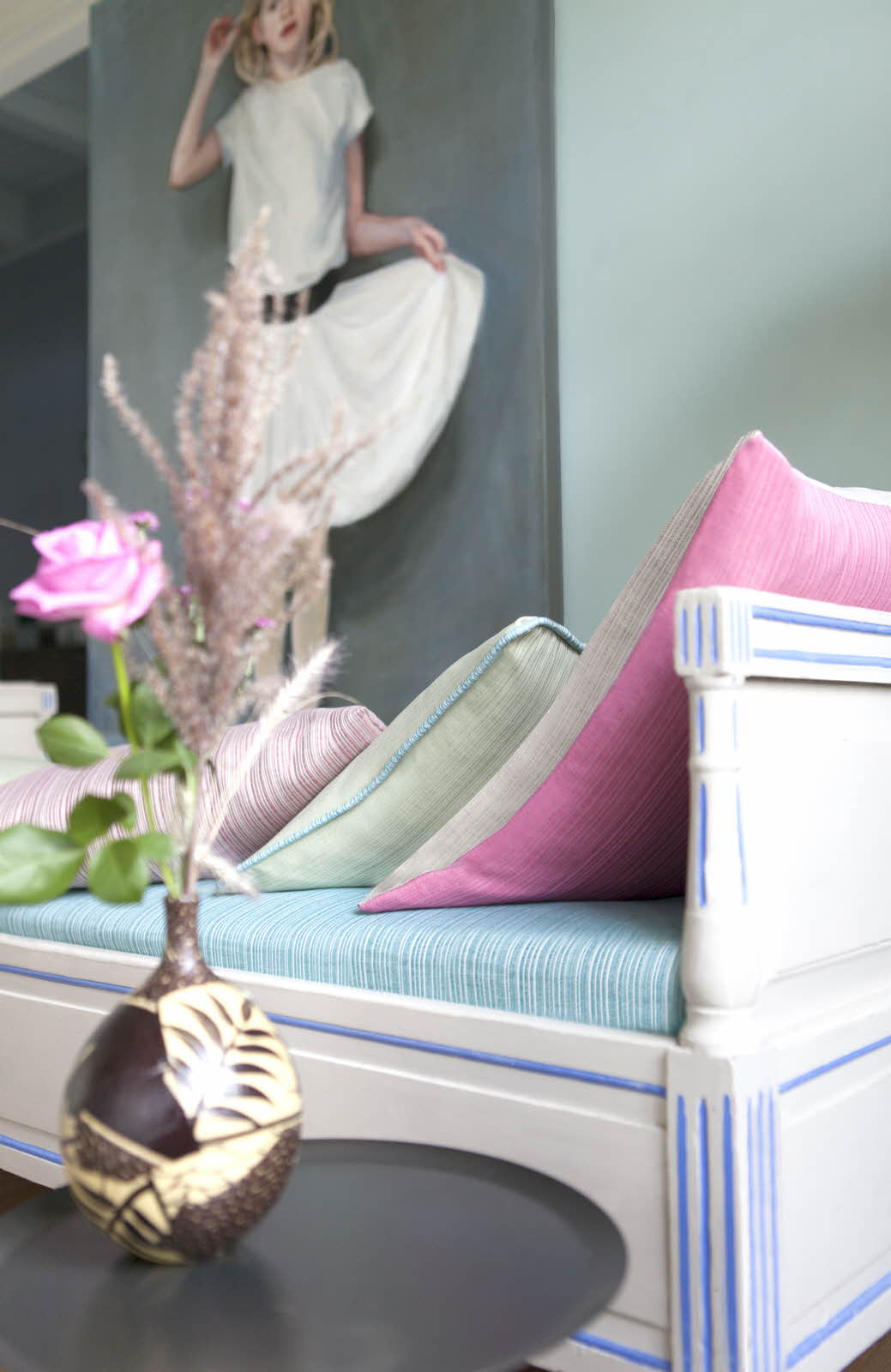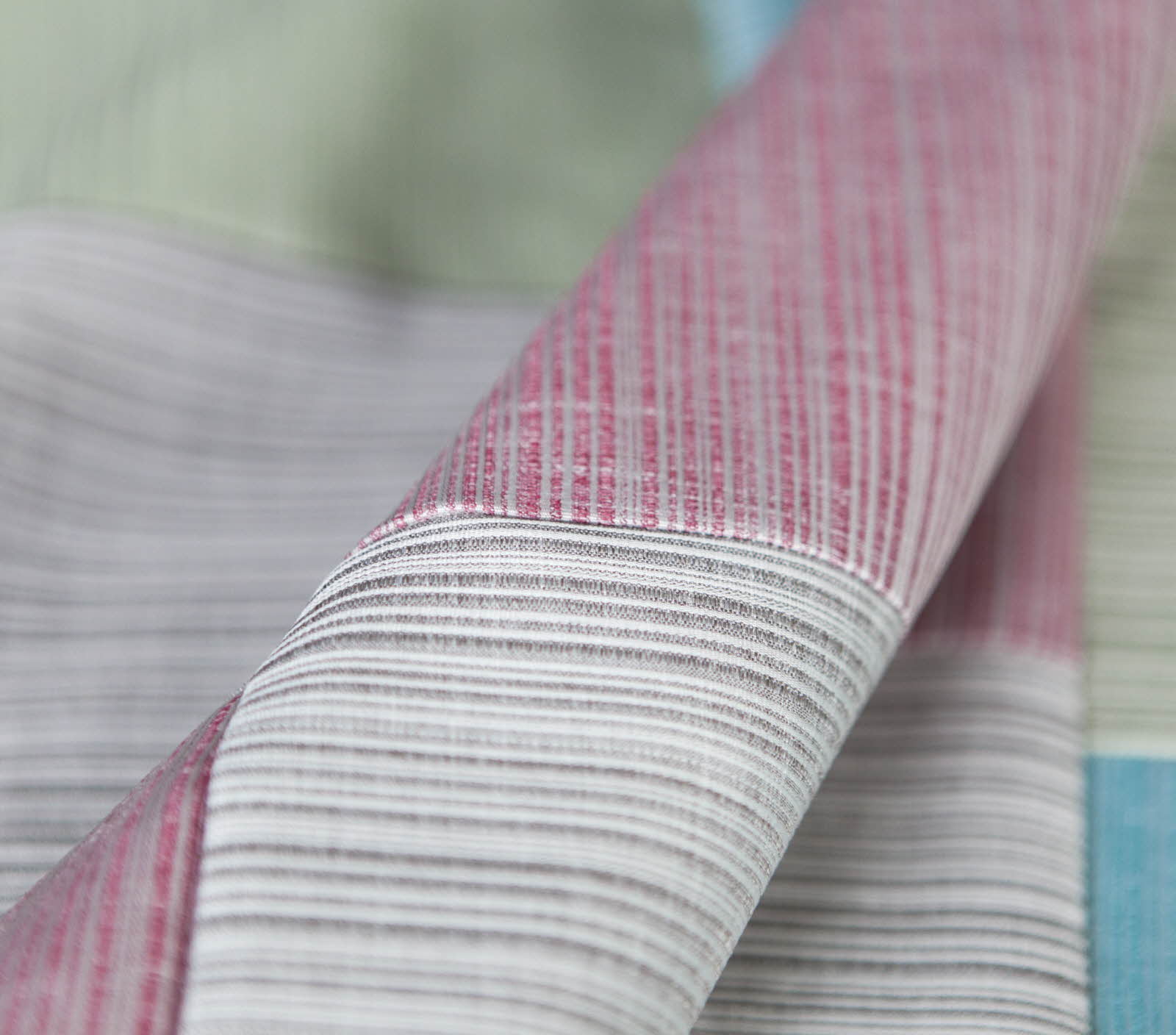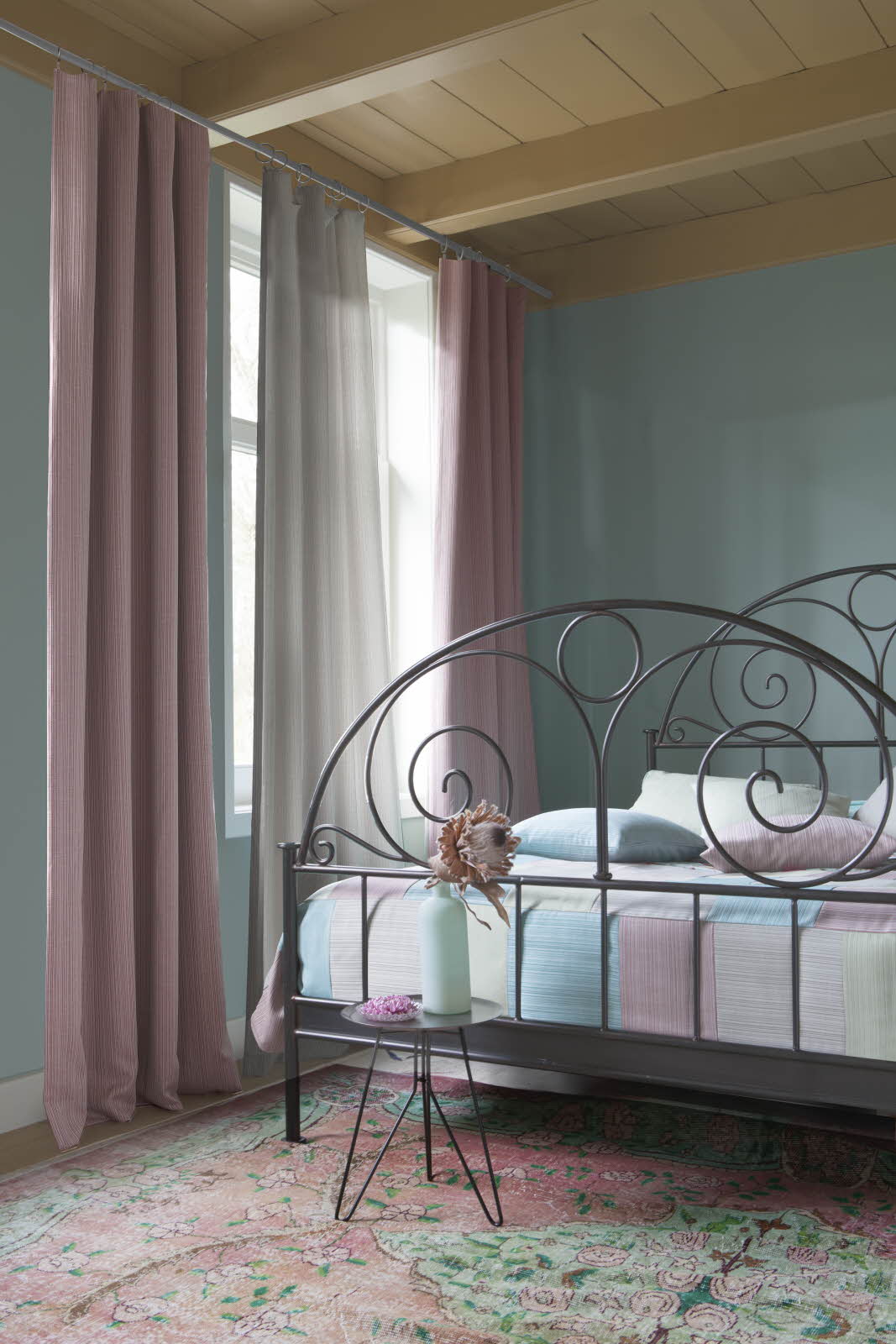 Part of our new arrivals is Salvador, a collection of solids, but with stripe textured weaves. Light and durable, this 100% Polyester material is applicable to drapery, upholstery and soft furnishings. Imported from Belgium.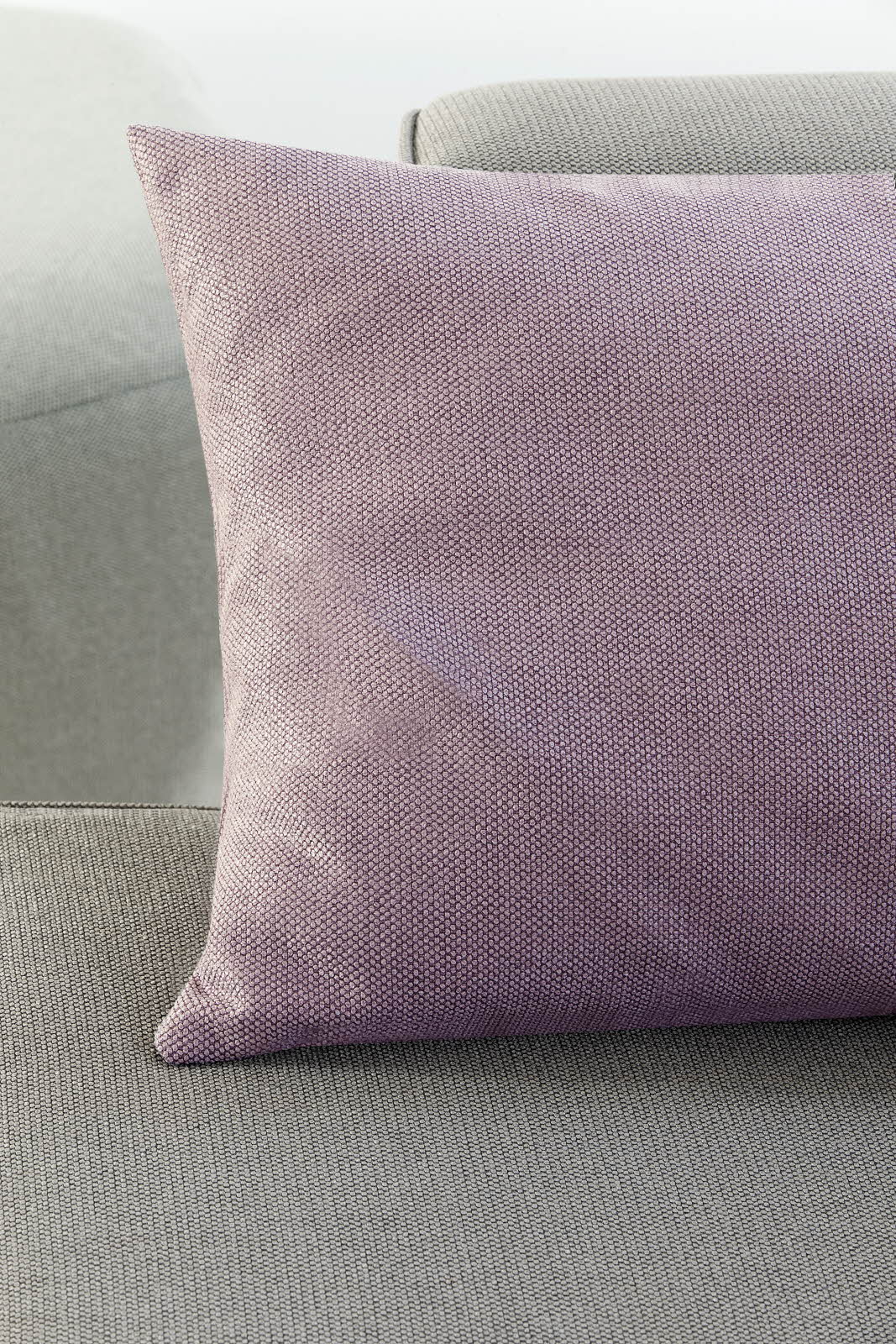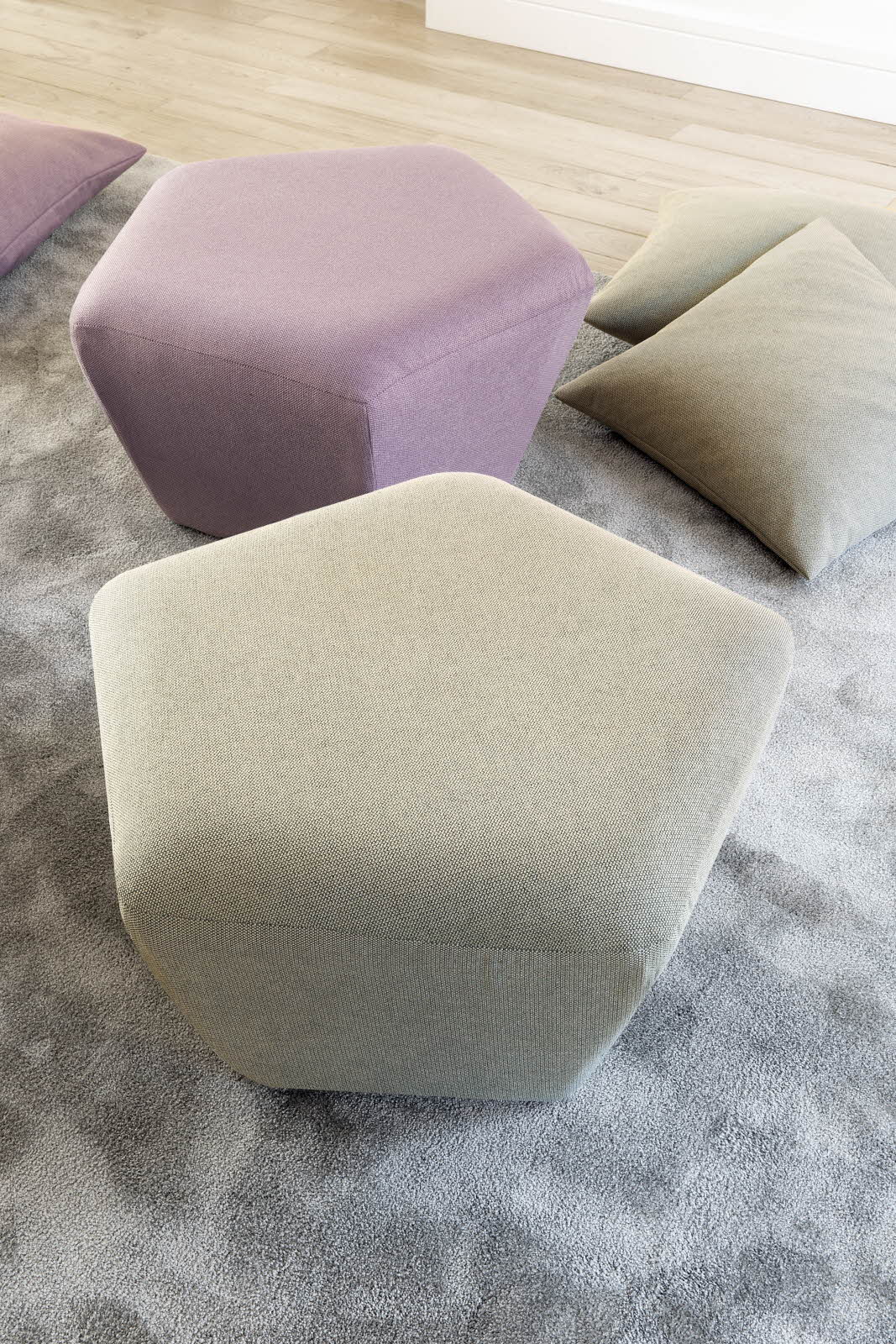 We are relaunching our well-loved collection, Dynamic. This time, in new muted colors to fit today's modern style. A multi-purpose fabric, it has the perfect weight for an excellent drapery hang, yet highly durable as furniture upholstery. This fabric is ideal for commercial projects because it's water-repellant.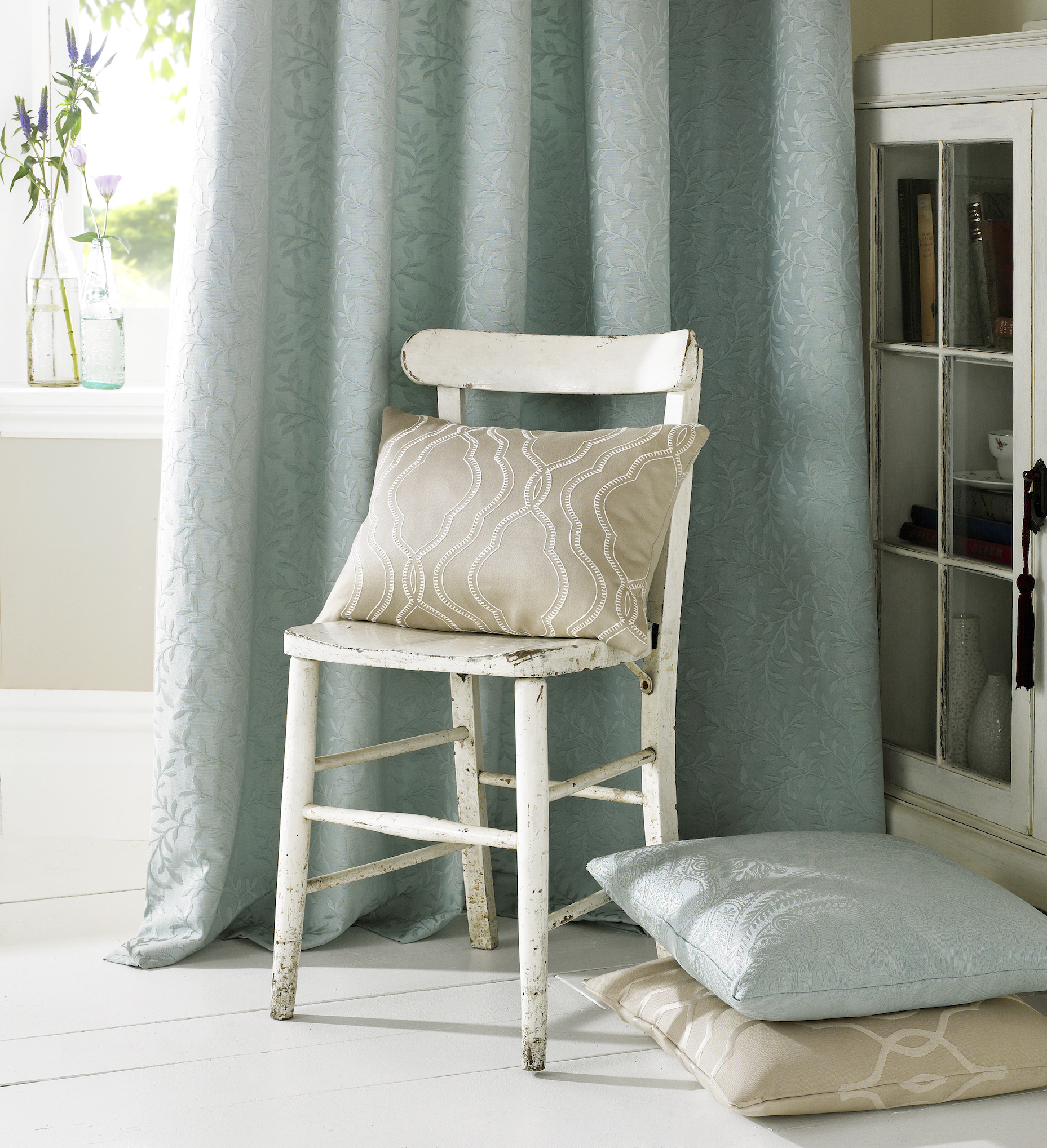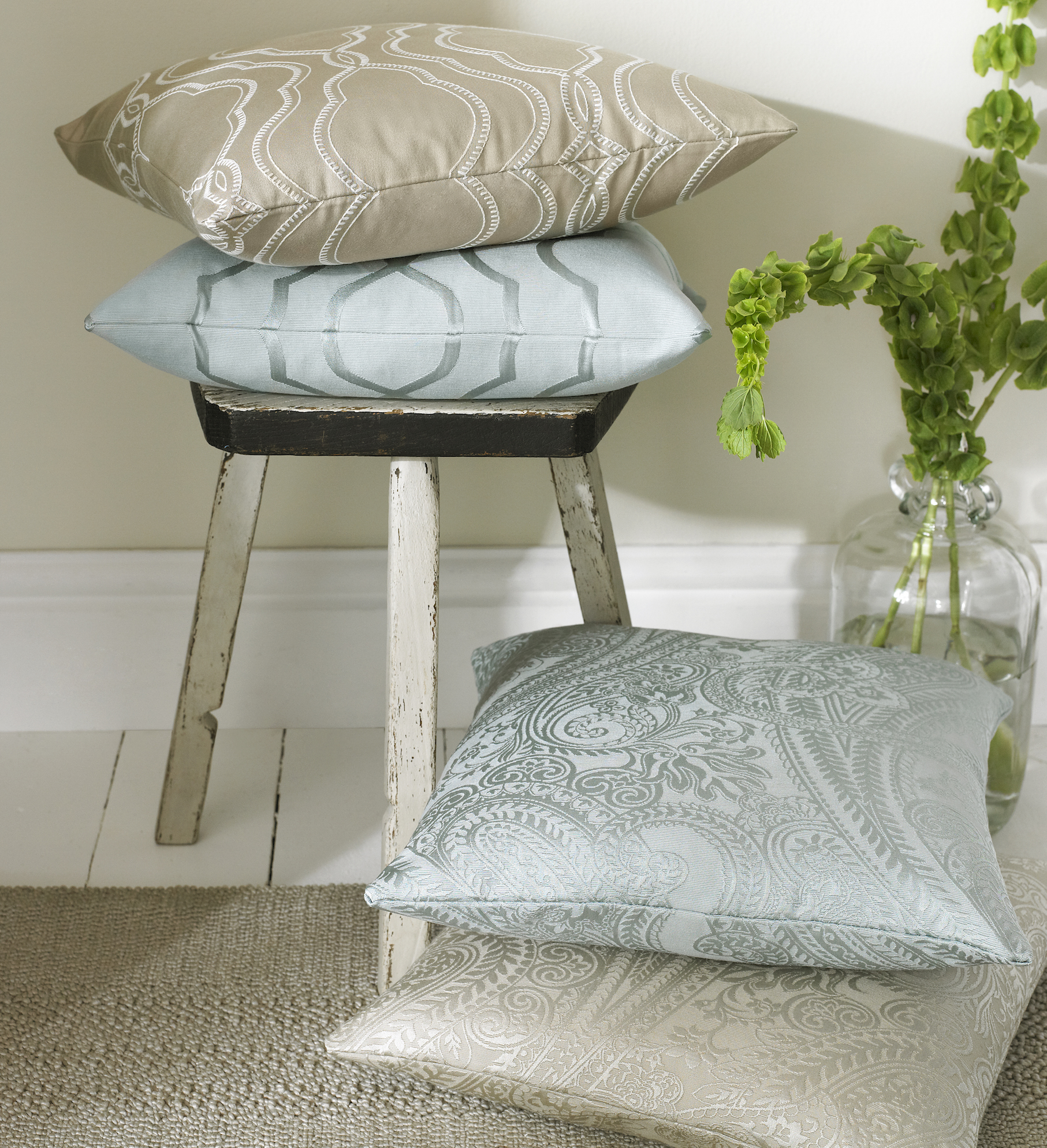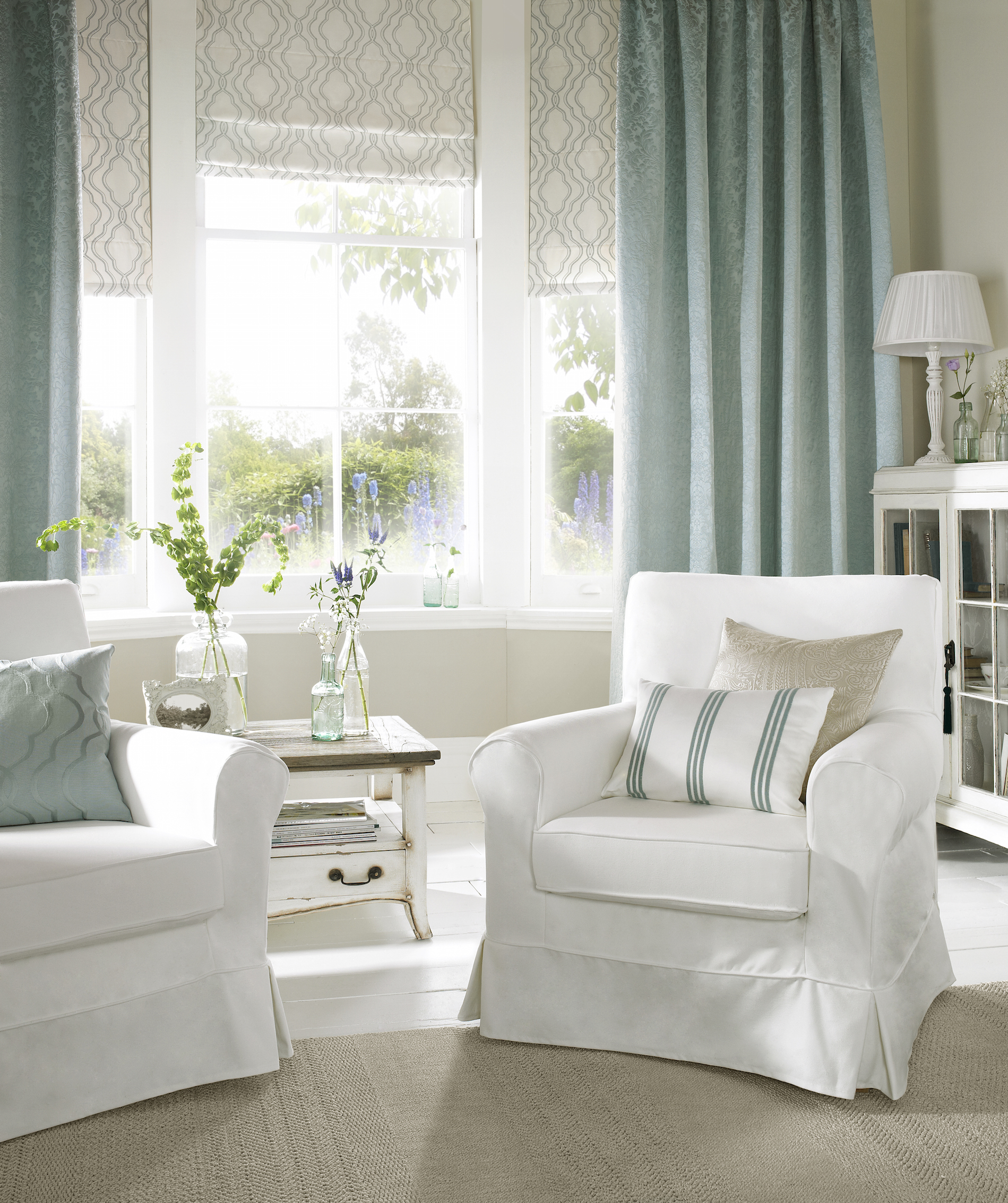 New collection in store: the OLDBURY collection comprise of beautifully muted shades for drapery and soft furnishings, imported from the UK.
Come and visit our store from October 1 to 31, 2015 for great discounts on all regular items!
Per DTI-NCR Permit No. 13325. Series of 2015.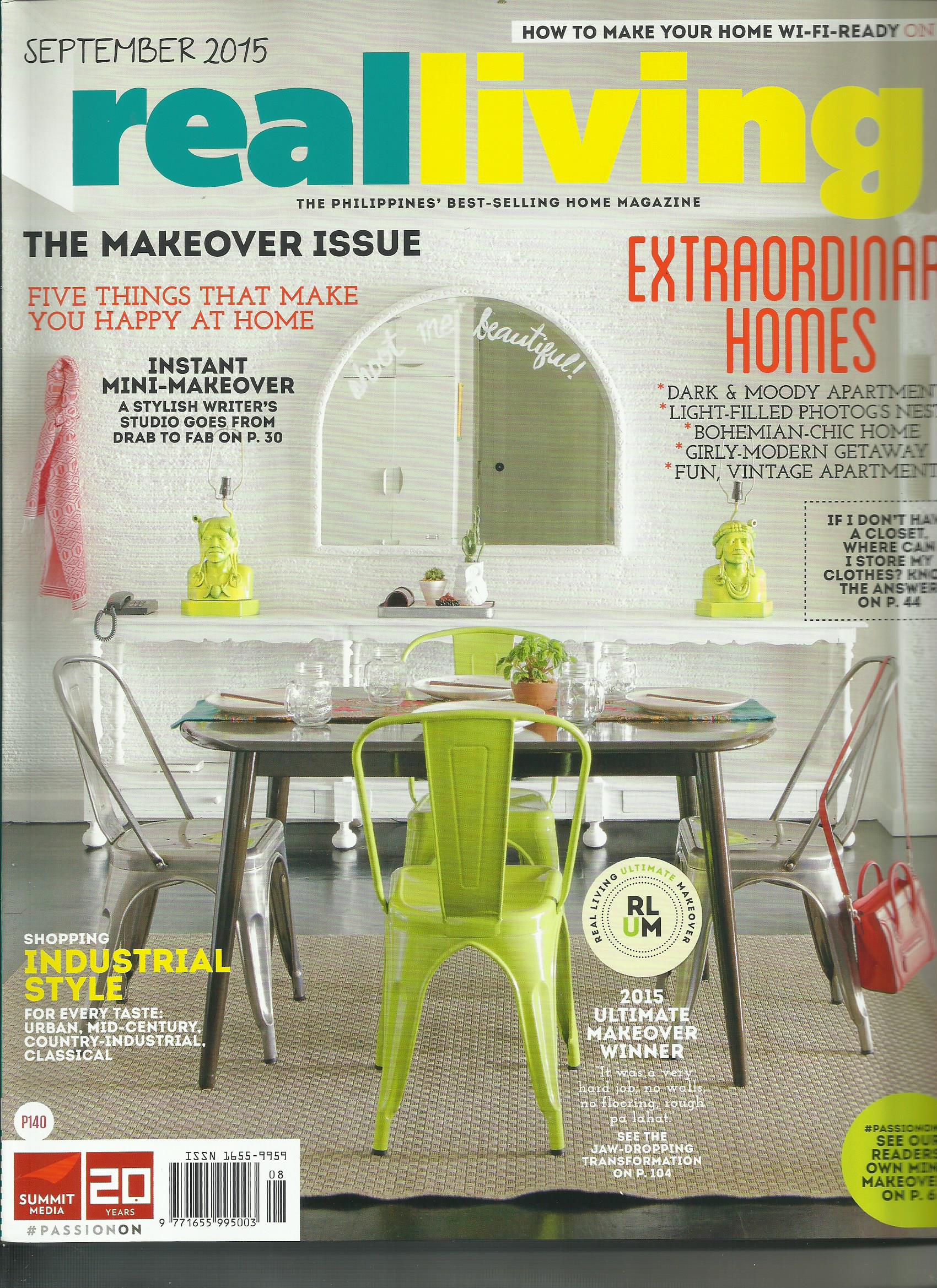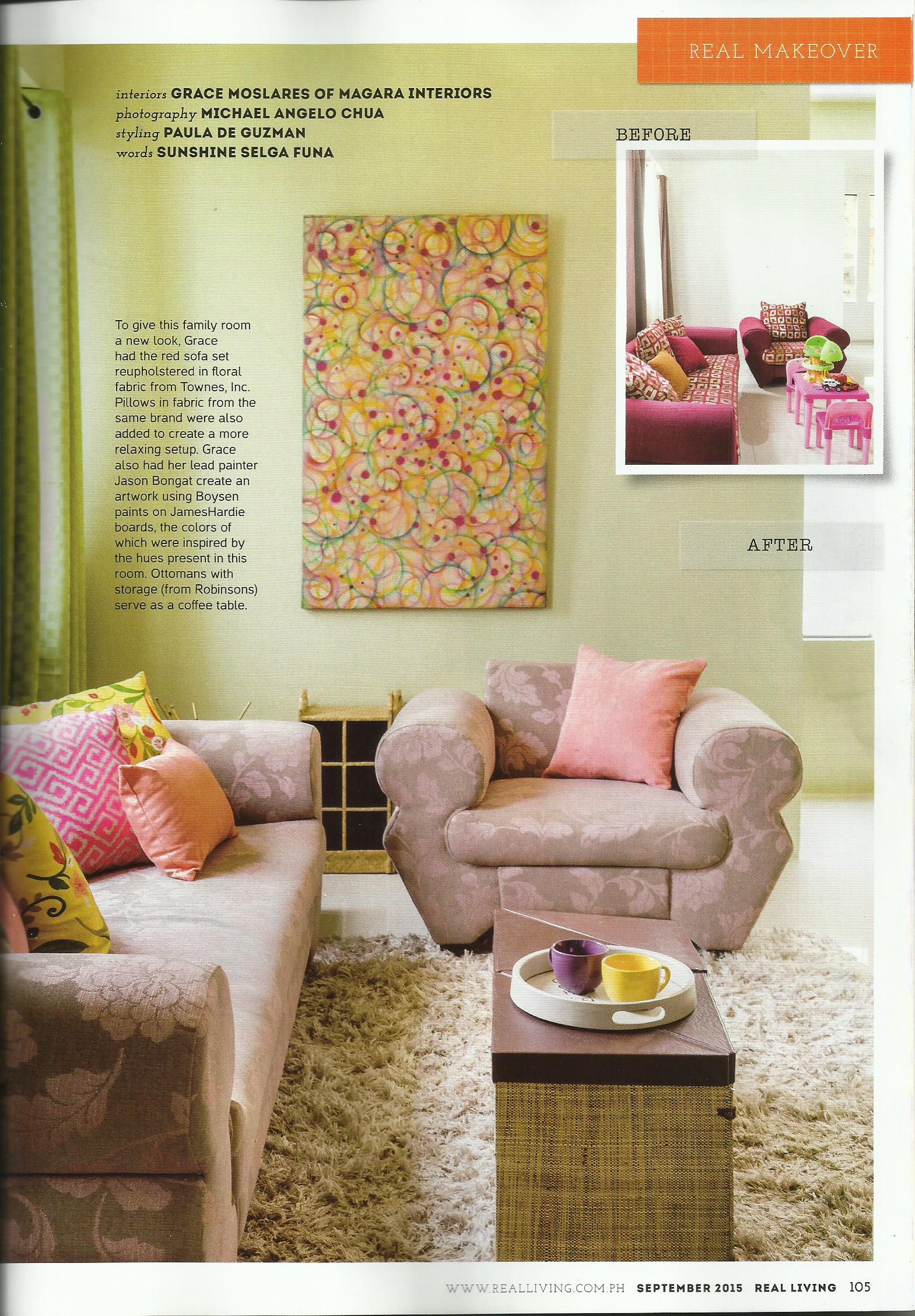 We are proud to be a part of Real Living Magazine's Ultimate Home Makeover, making a difference in a family's life by providing their home with new upholstery to enjoy. Interior designed by Grace Molares. Grab the September issue of Real Living to see the rest of the home's transformation.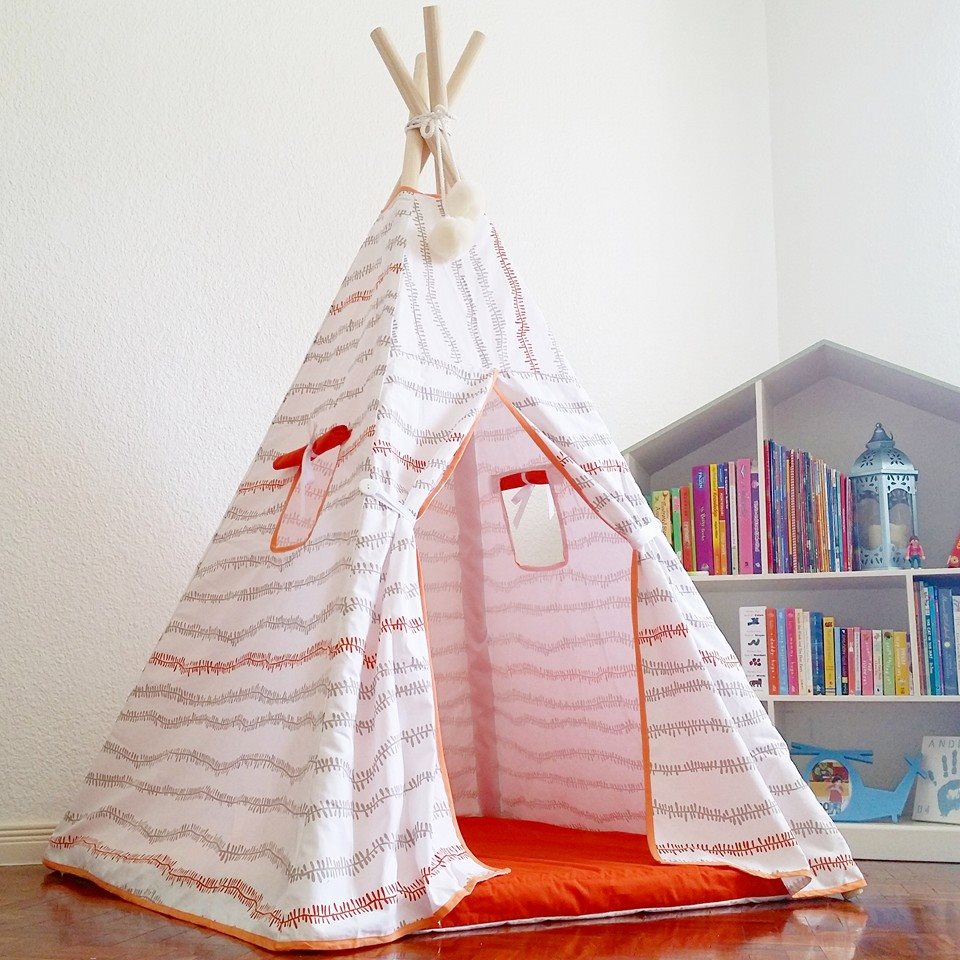 Pottly N Tubby's teepee is a child's must-have for a more imaginative playtime. Here is a Limited Edition teepee featuring our fabric "Ranka" by Finnish designer Lotta Jansdotter. Now available in store.
For more info on their products, follow @pottlyntubby on Instagram or like Pottly N Tubby on Facebook!
Check out the new Townes + Pottly N Tubby Limited Edition Collab. The comfy floor pillows and bean bags you love now come in our fun fabric designs! Now available in store.
For more info on their products, follow @pottlyntubby on Instagram or like Pottly N Tubby on Facebook!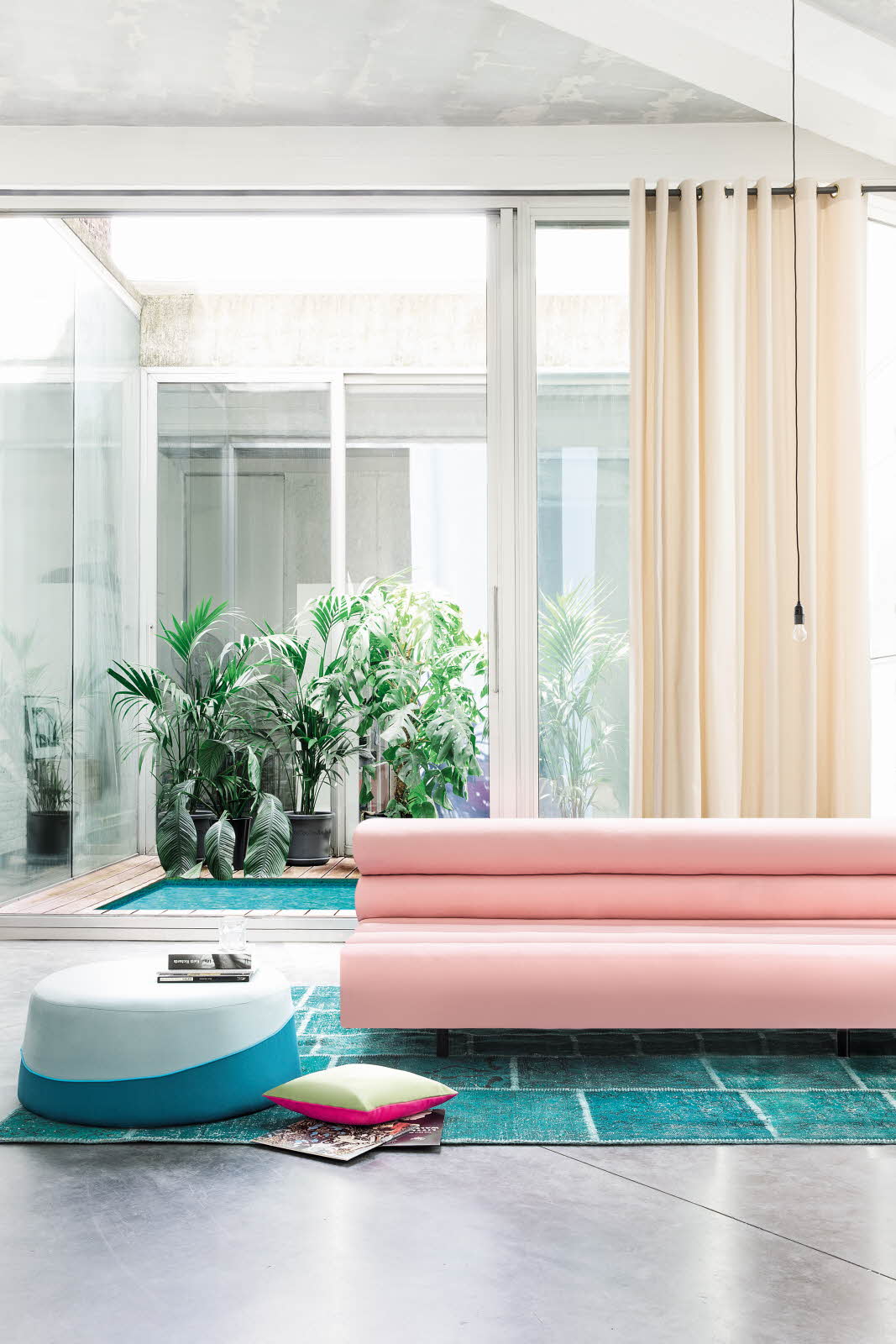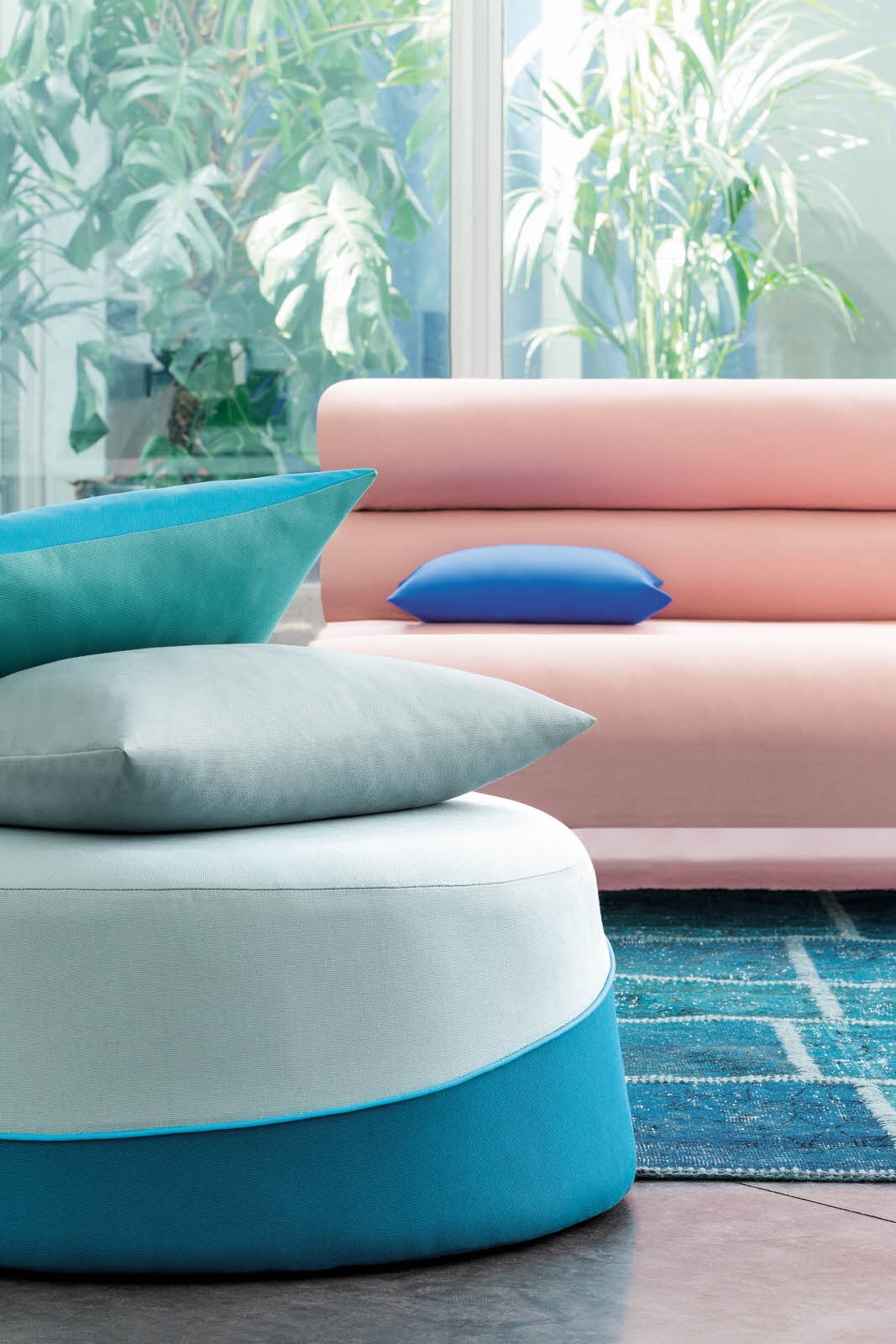 Welcome to Miami via our new Copacabana collection! This lightweight, multipurpose fabric comes in your favorite neutrals, pastels and primary colors.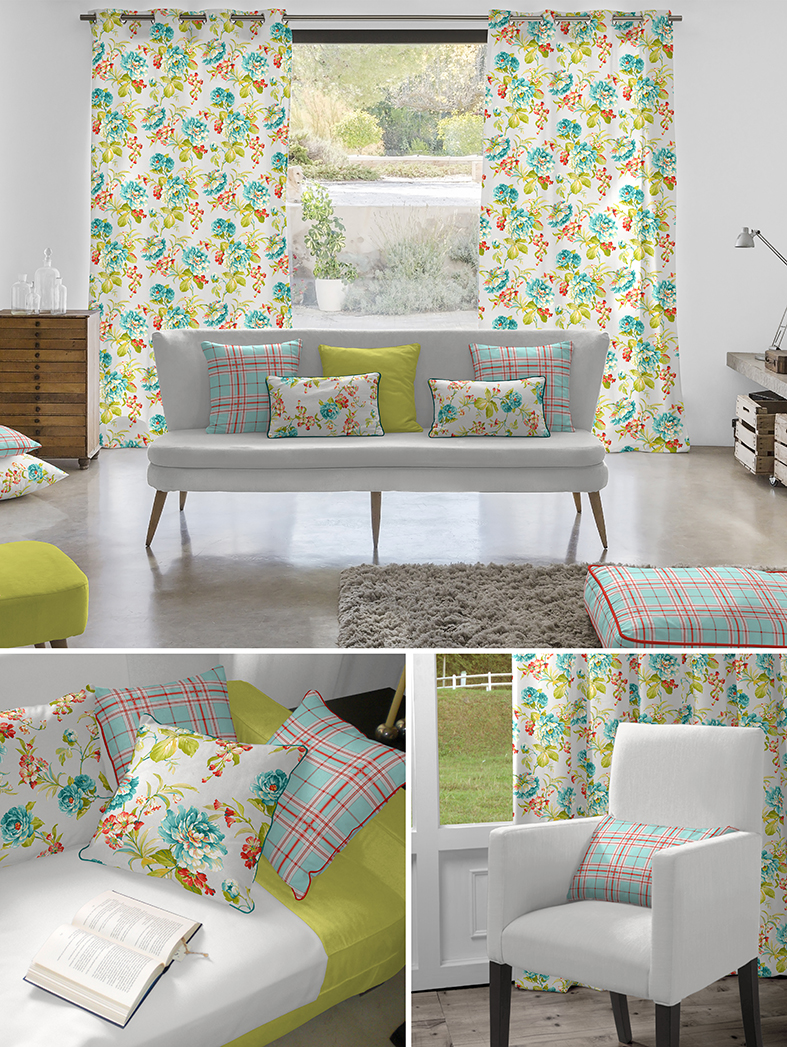 Spruce up your space with our new cotton print collection, Agata. Available in 2 vibrant colorways, in small and large scale florals. Made in Spain.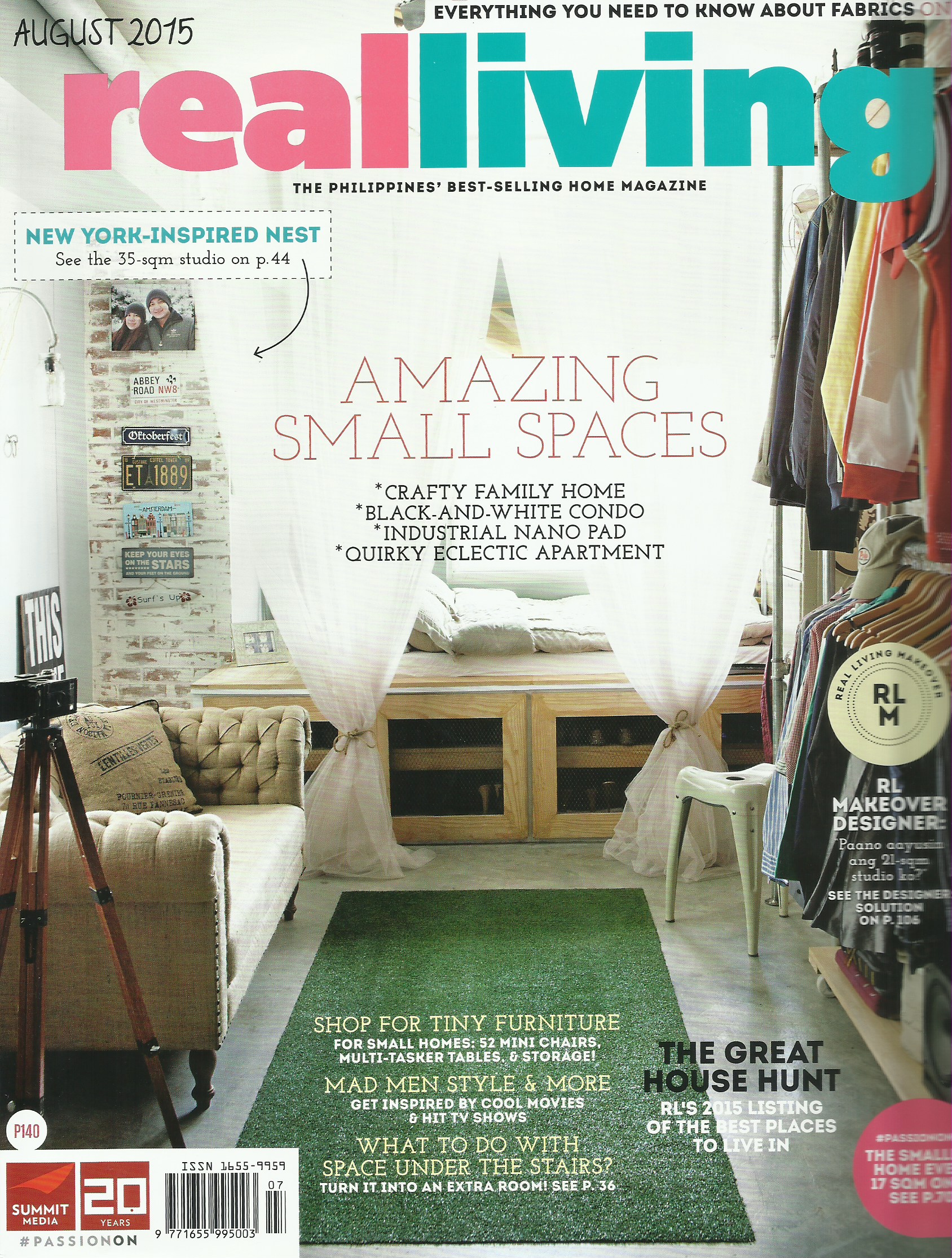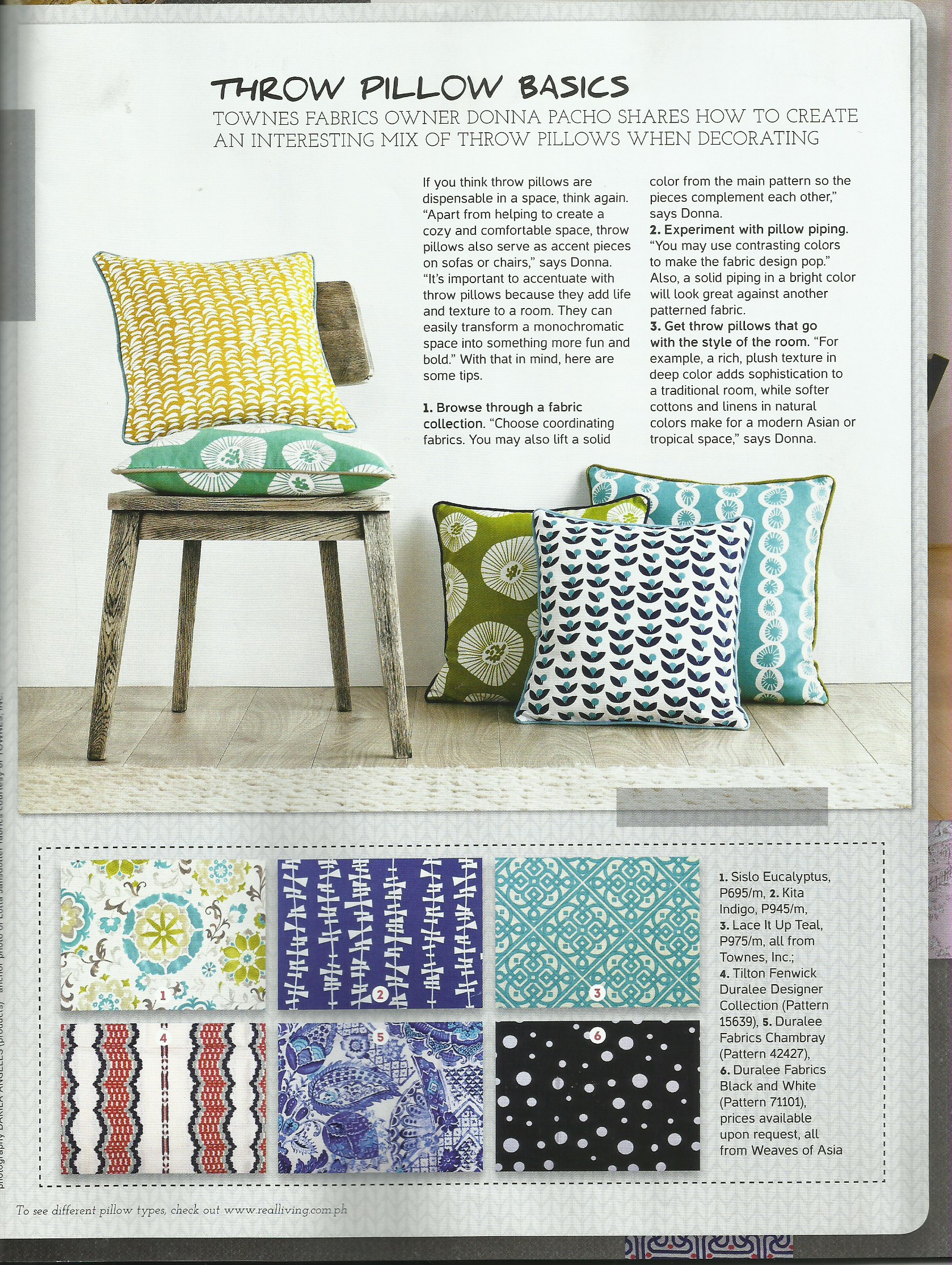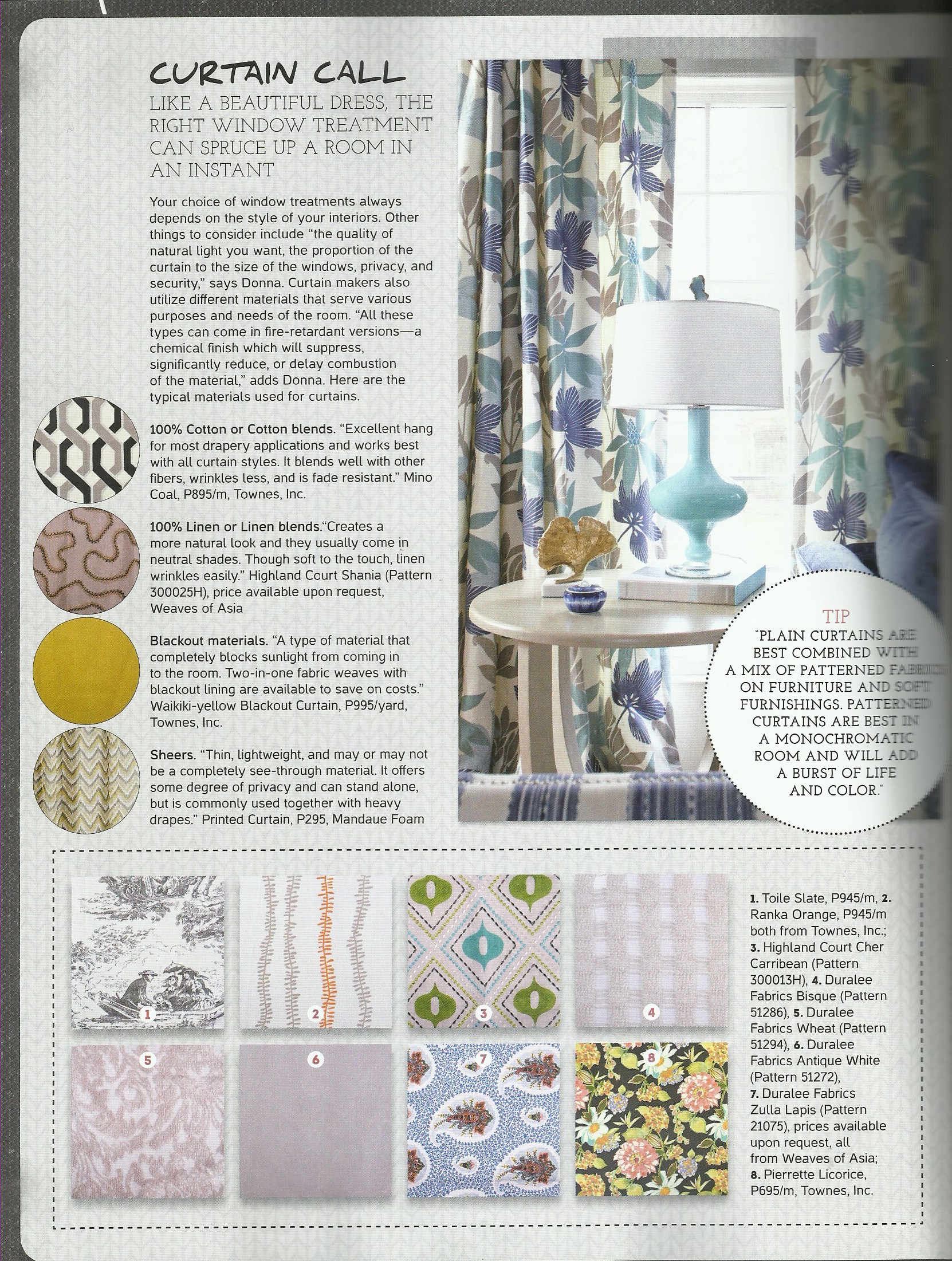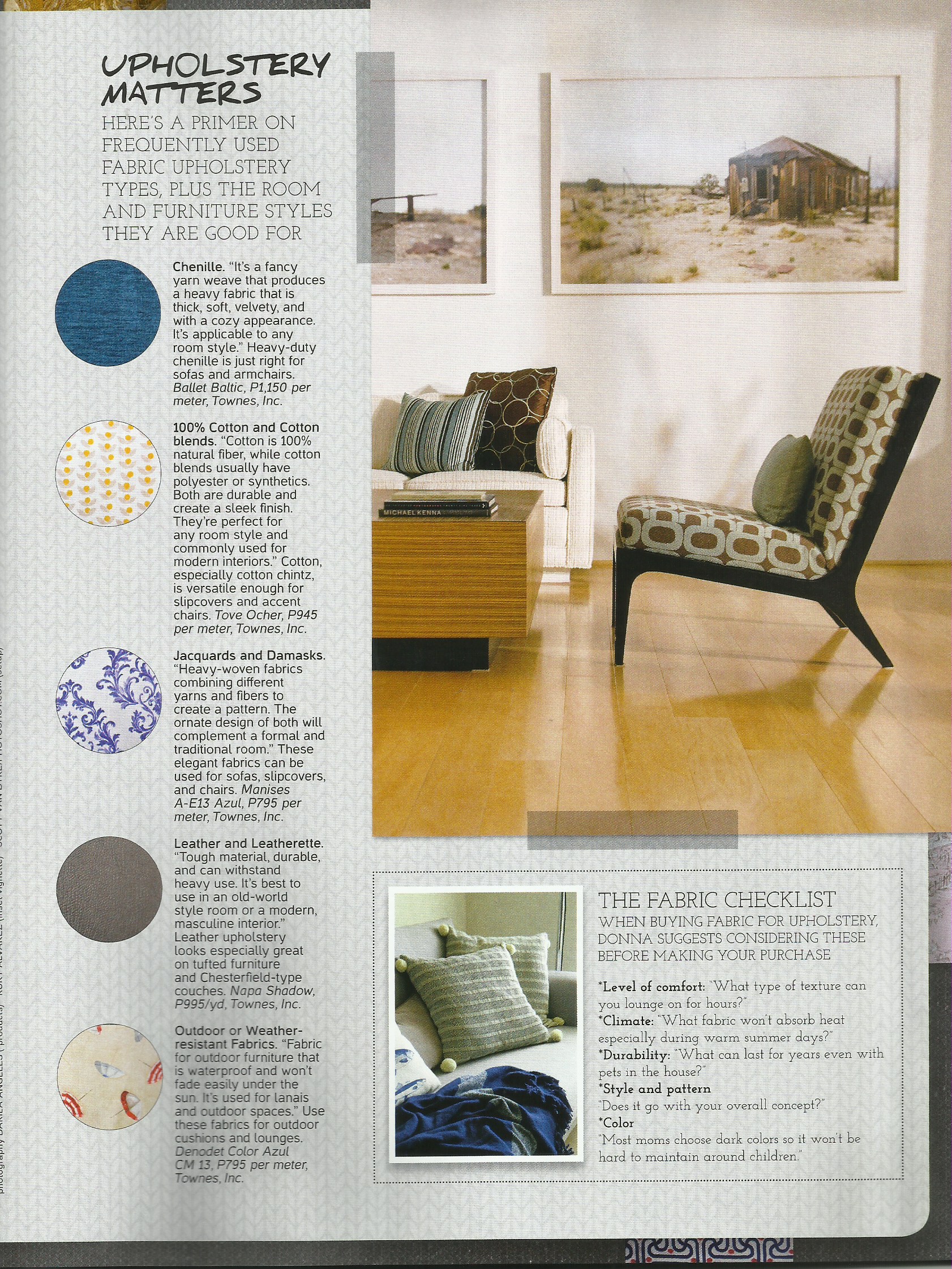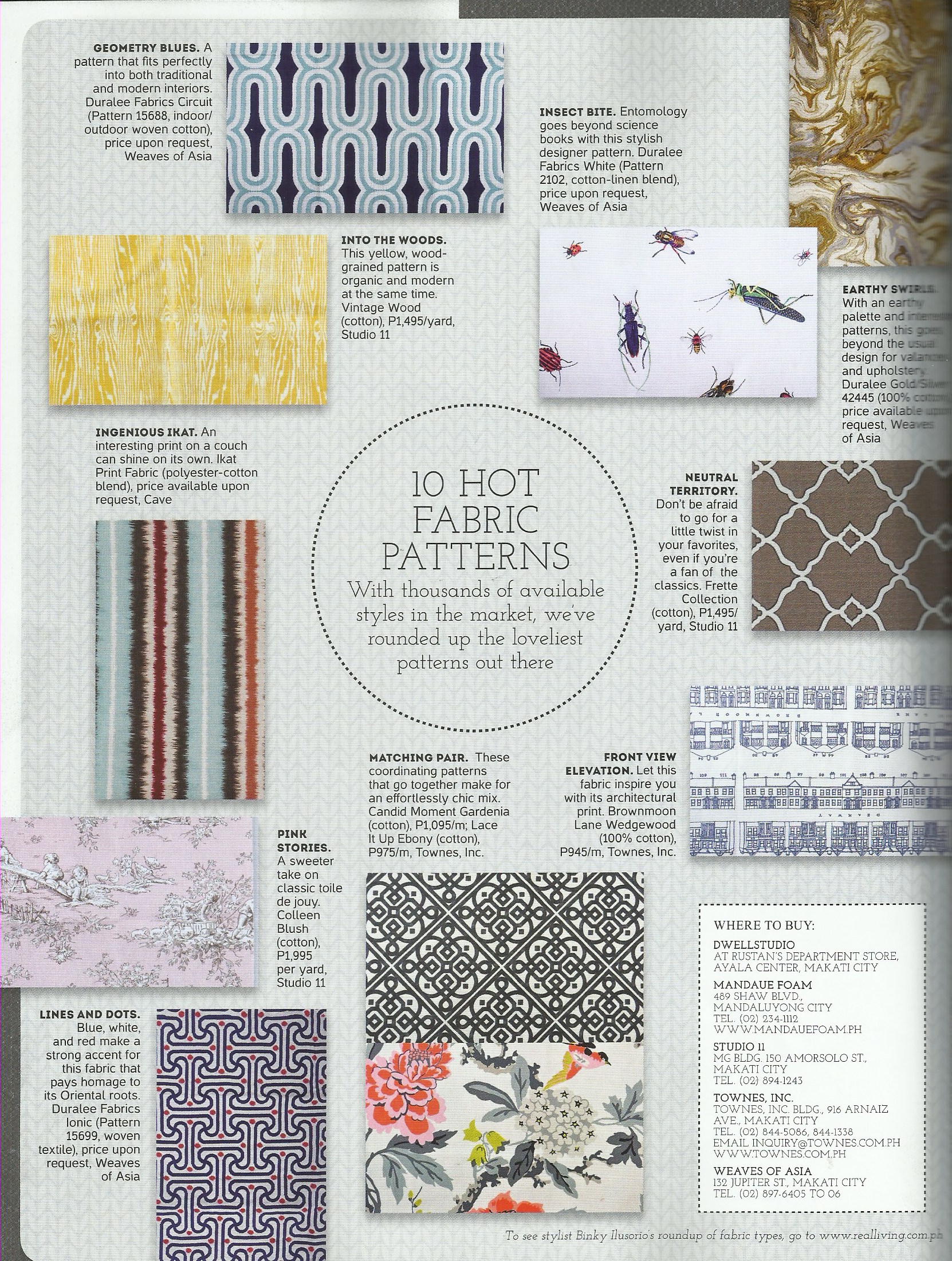 We're happy to be featured in the August 2015 issue of Real Living! Grab a copy and learn the fundamentals in choosing fabrics for curtains, upholstery and soft furnishings!
An old, popular favorite is back! The Energetic upholstery fabric returns with new, muted shades featuring a soft and smooth feel. It's perfect for modern and minimalist spaces!
The Italian Jacquard "Arabesque" collection comprises of an intricate, filigree-like design as well as textured stripes and neutral florals. Elegant, dainty and regal just like its namesake.
Our new Italian Jacquard collection "Isabel" has vibrant prints that are rich in color, instantly giving life to upholstered furniture and heavy drapes. Comes in a variety of prints from floral, geometric to animal. Made in Italy. Width: 54", Poly Cotton mix.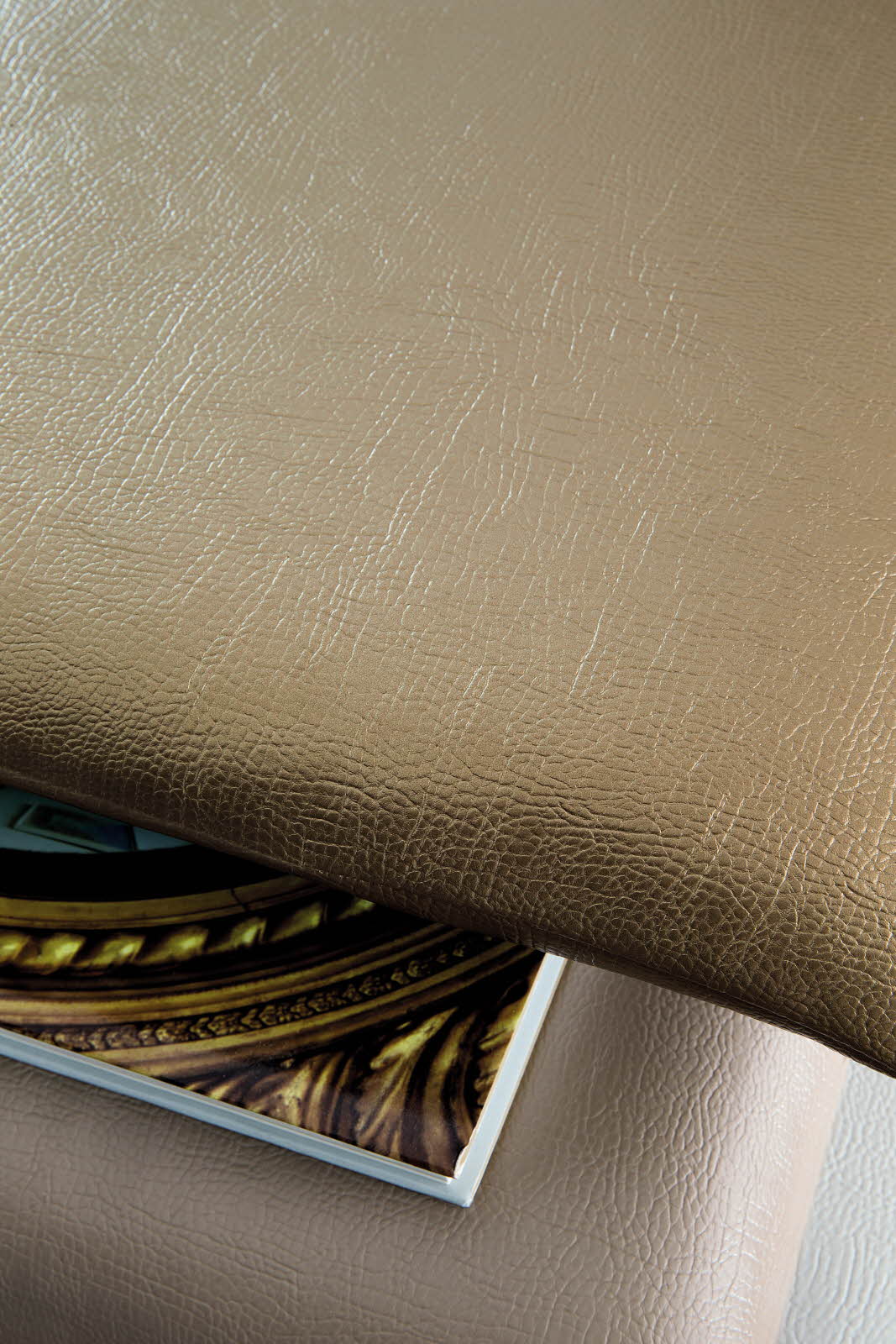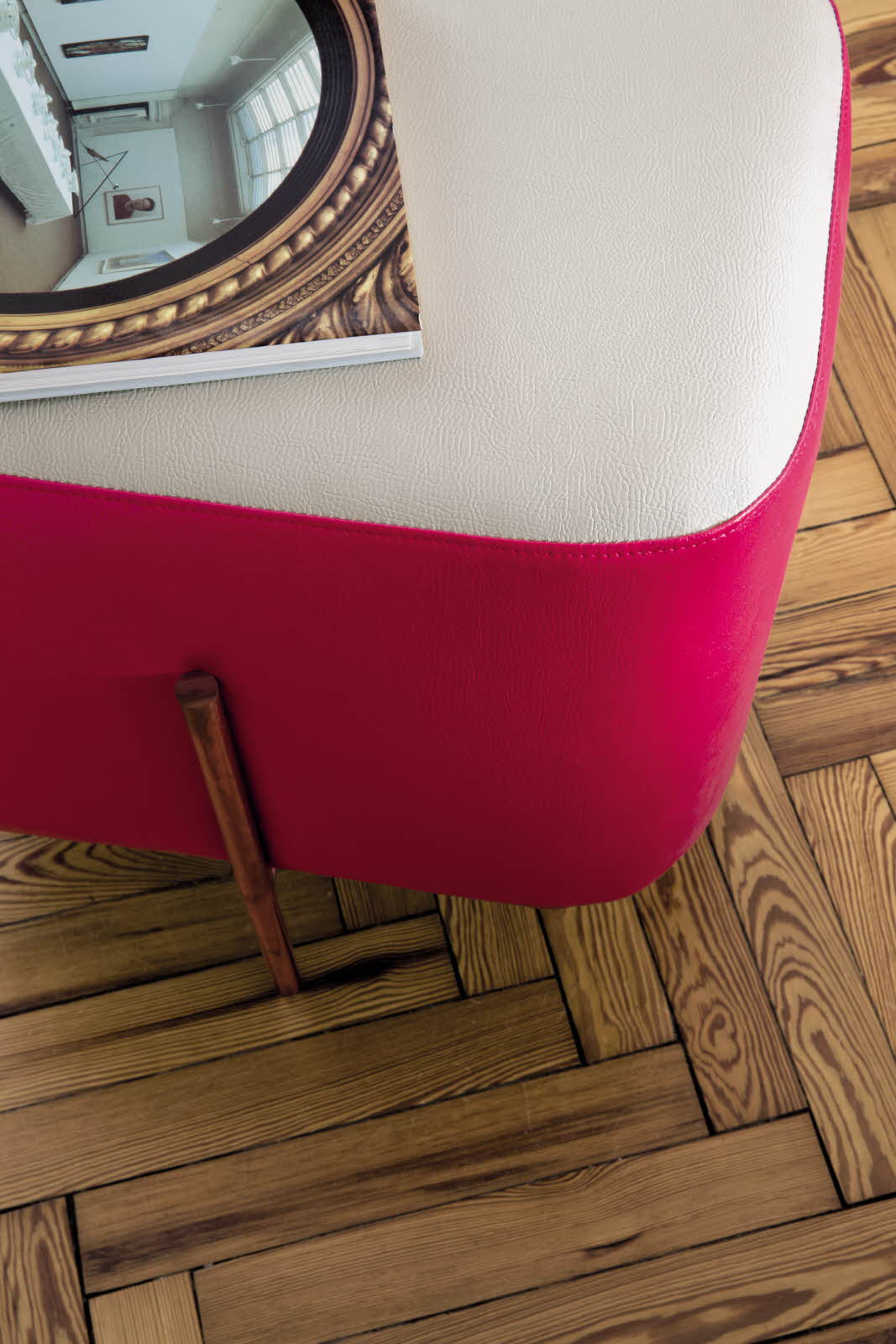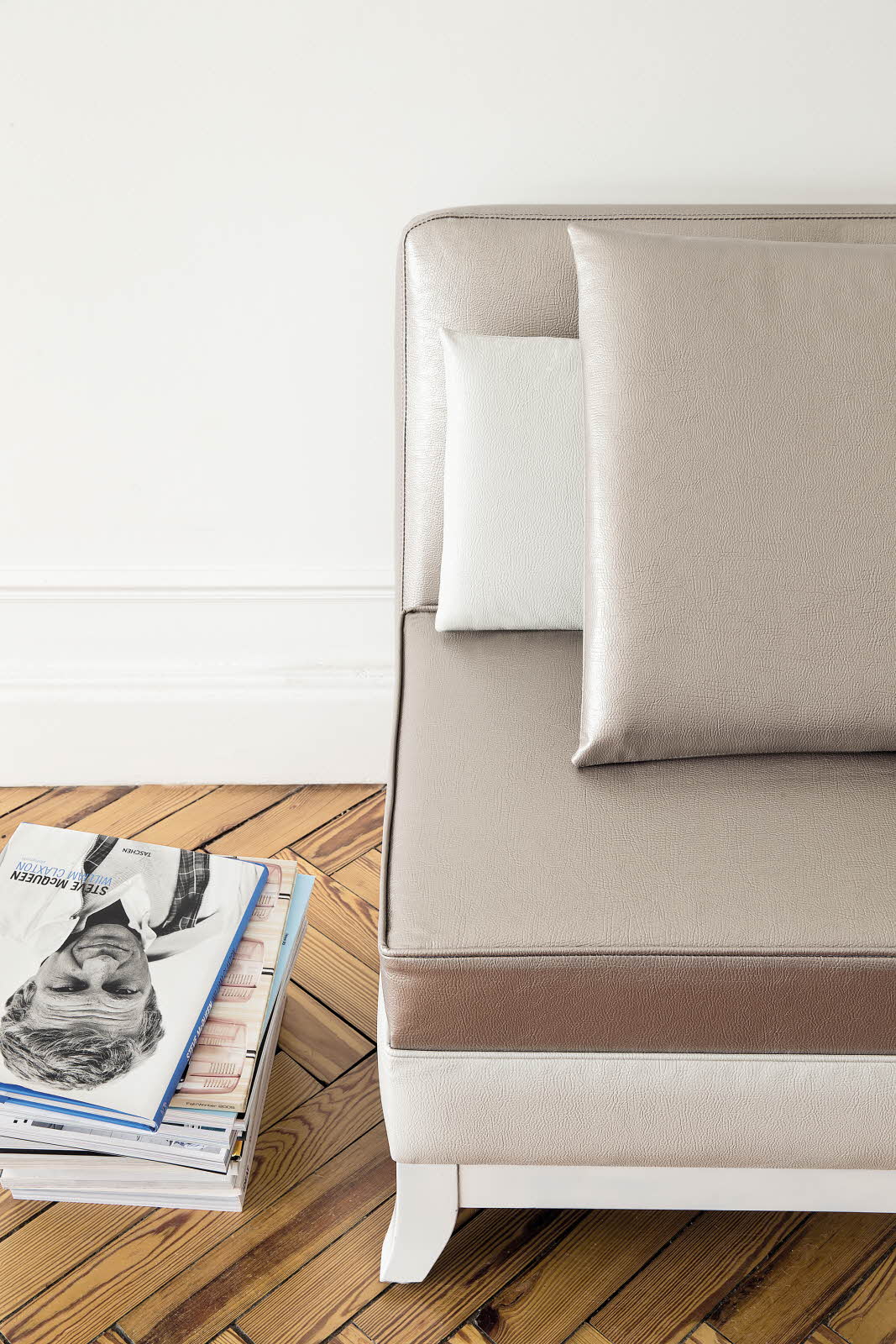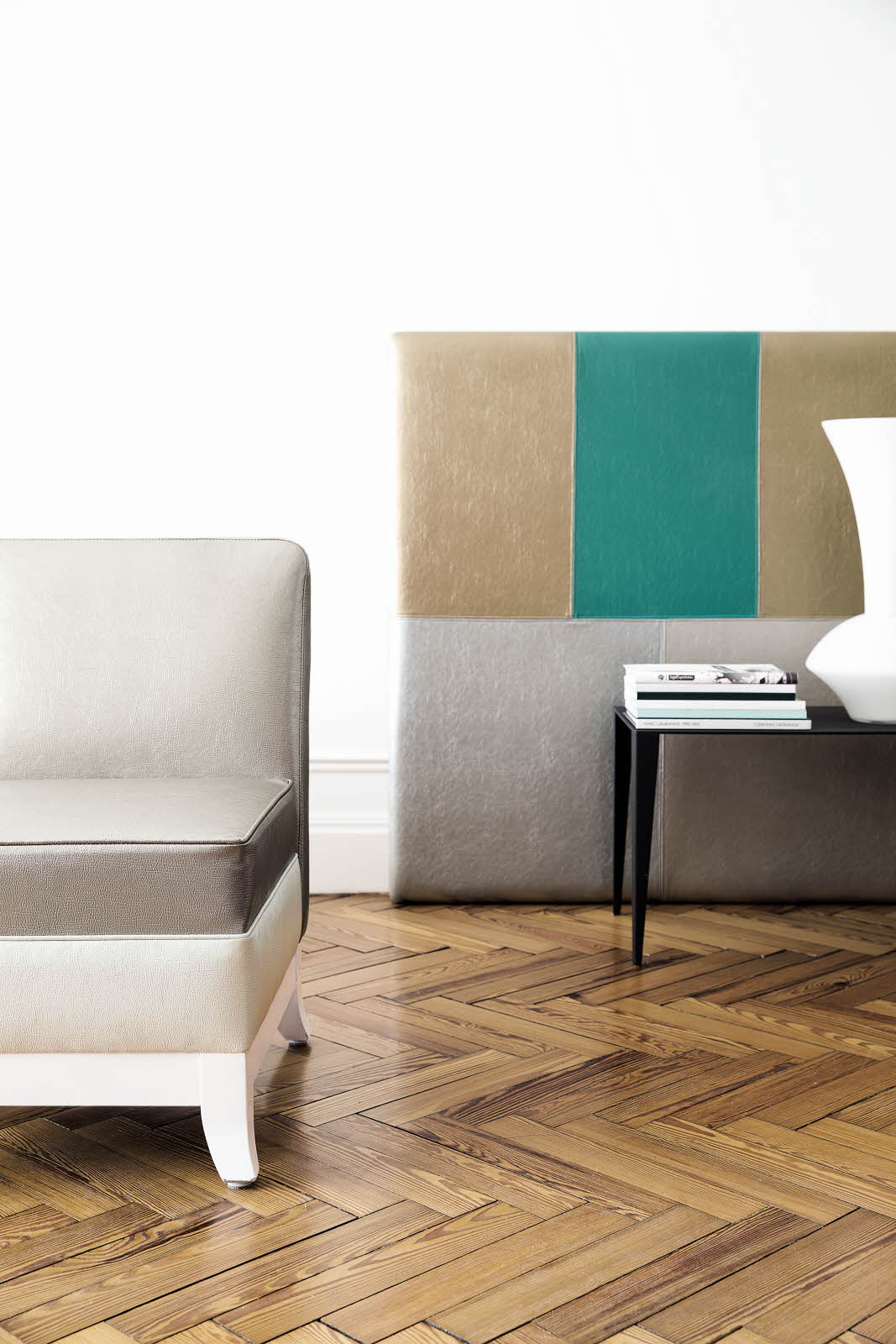 Our new LEATHERLIKE Collection features durable and high quality faux leather upholstery material, ideal for residential or contract projects. This textured leatherette comes in neutral shades and in red, blue, green and metallic. Made in Belgium.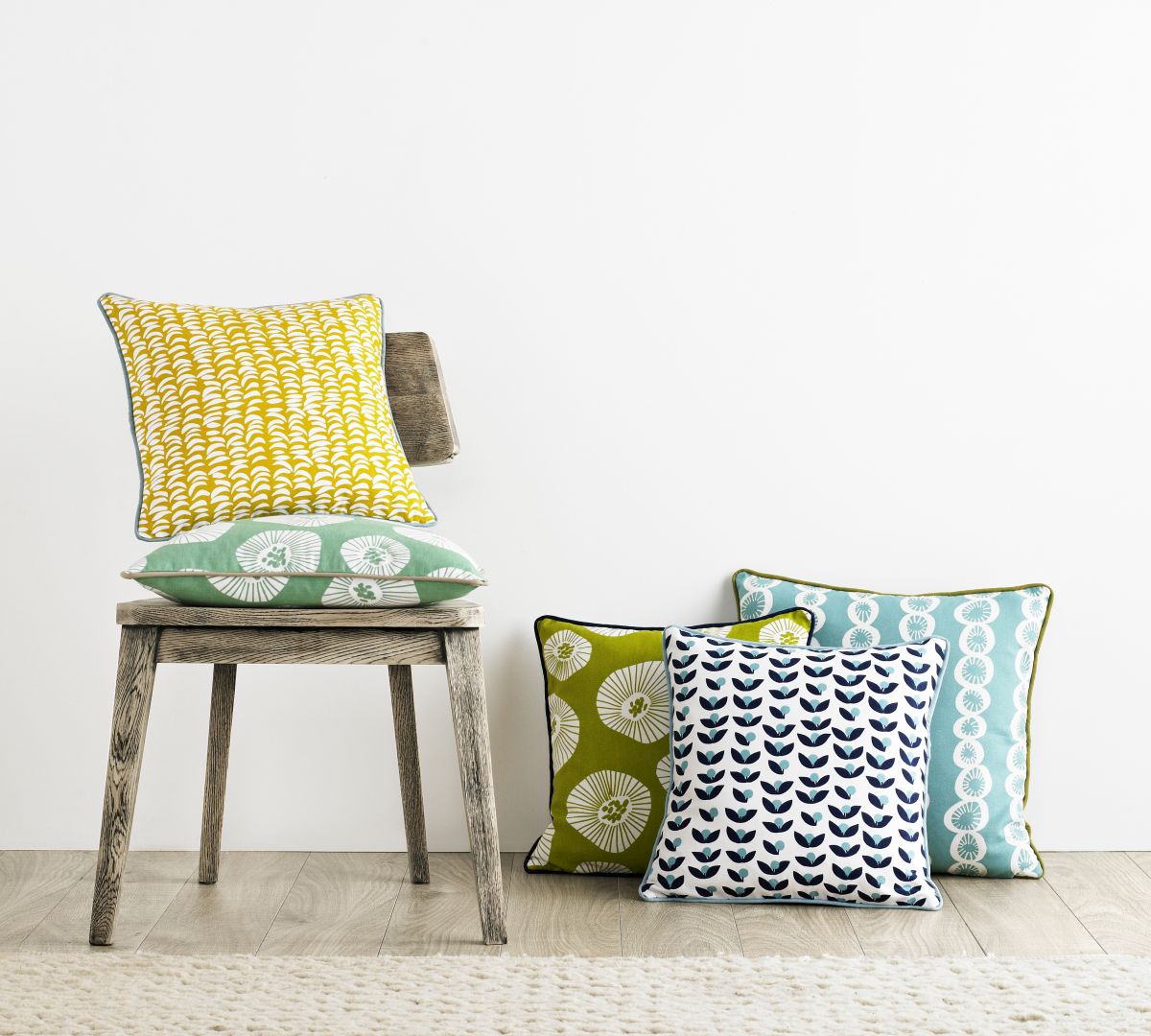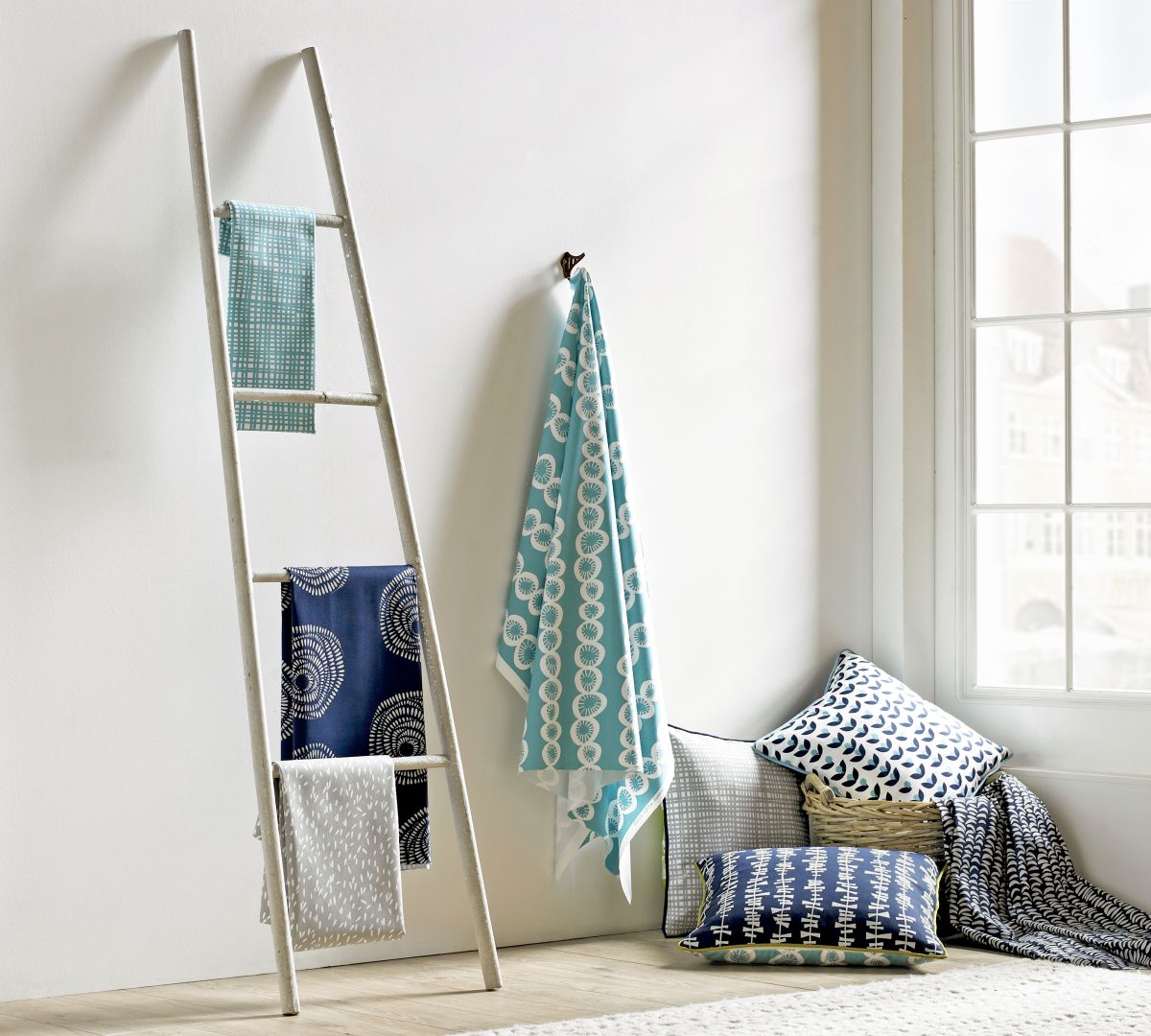 Scandinavian designer and innovator Lotta Jansdotter is our latest collection to welcome the Summer season. Described as kitschy and organic, Lotta's original patterns have earned her international acclaim and won the hearts of many design lovers who are unafraid to embrace color and print.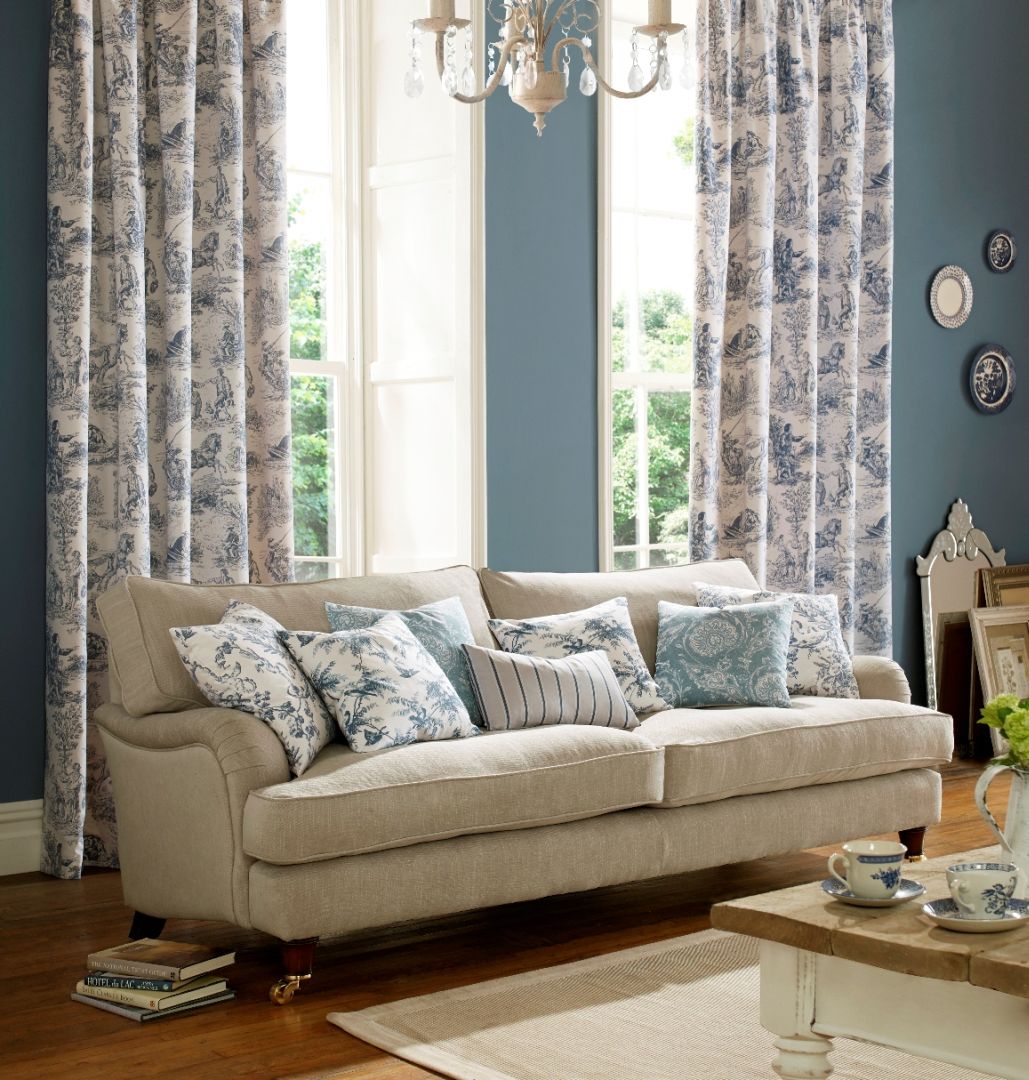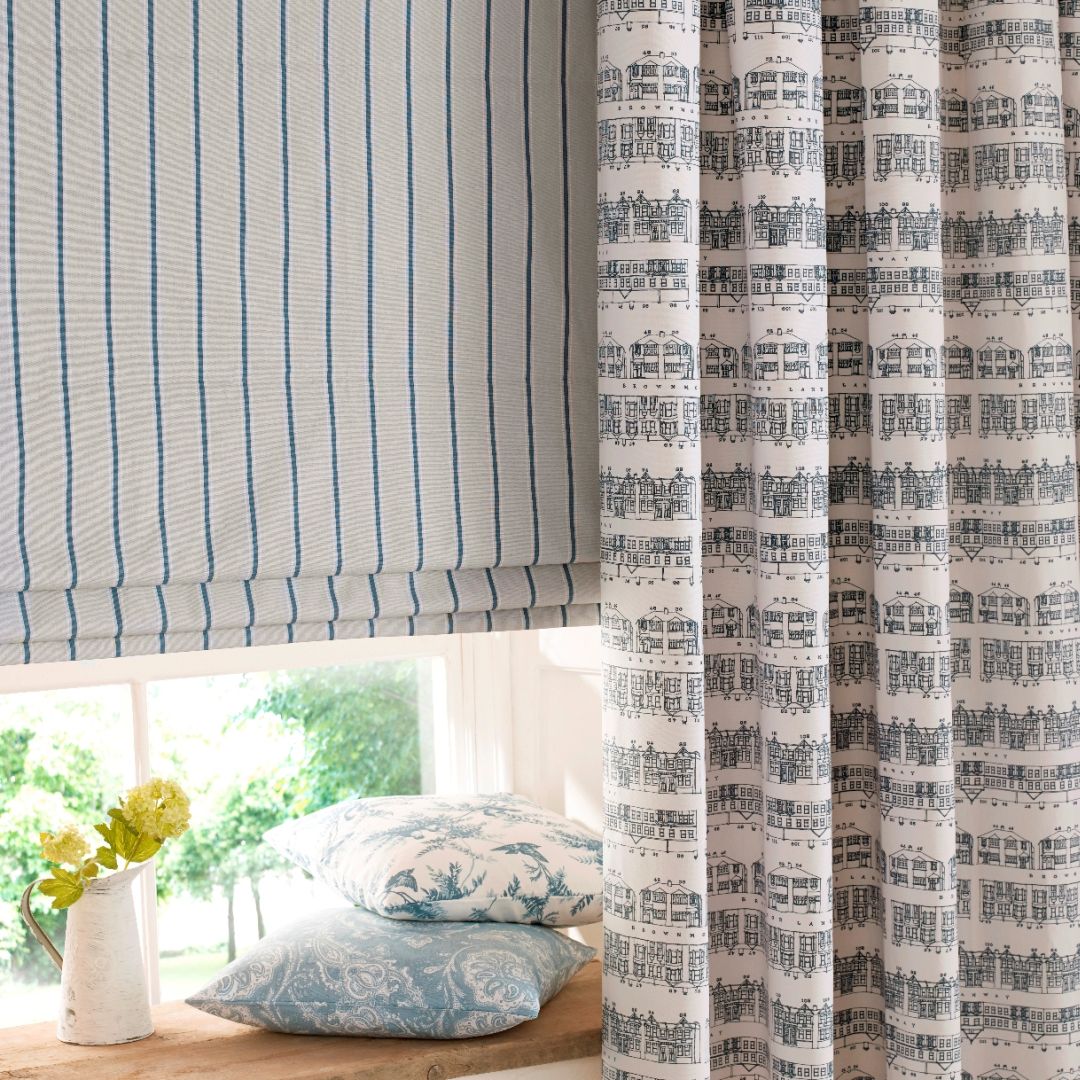 The beloved toile fabric gets reinvented with nature-inspired, townhome and traditional prints in The Archive collection. This beautiful fabric works well as drapery, upholstery and accent pieces, giving the room a regal and European feel.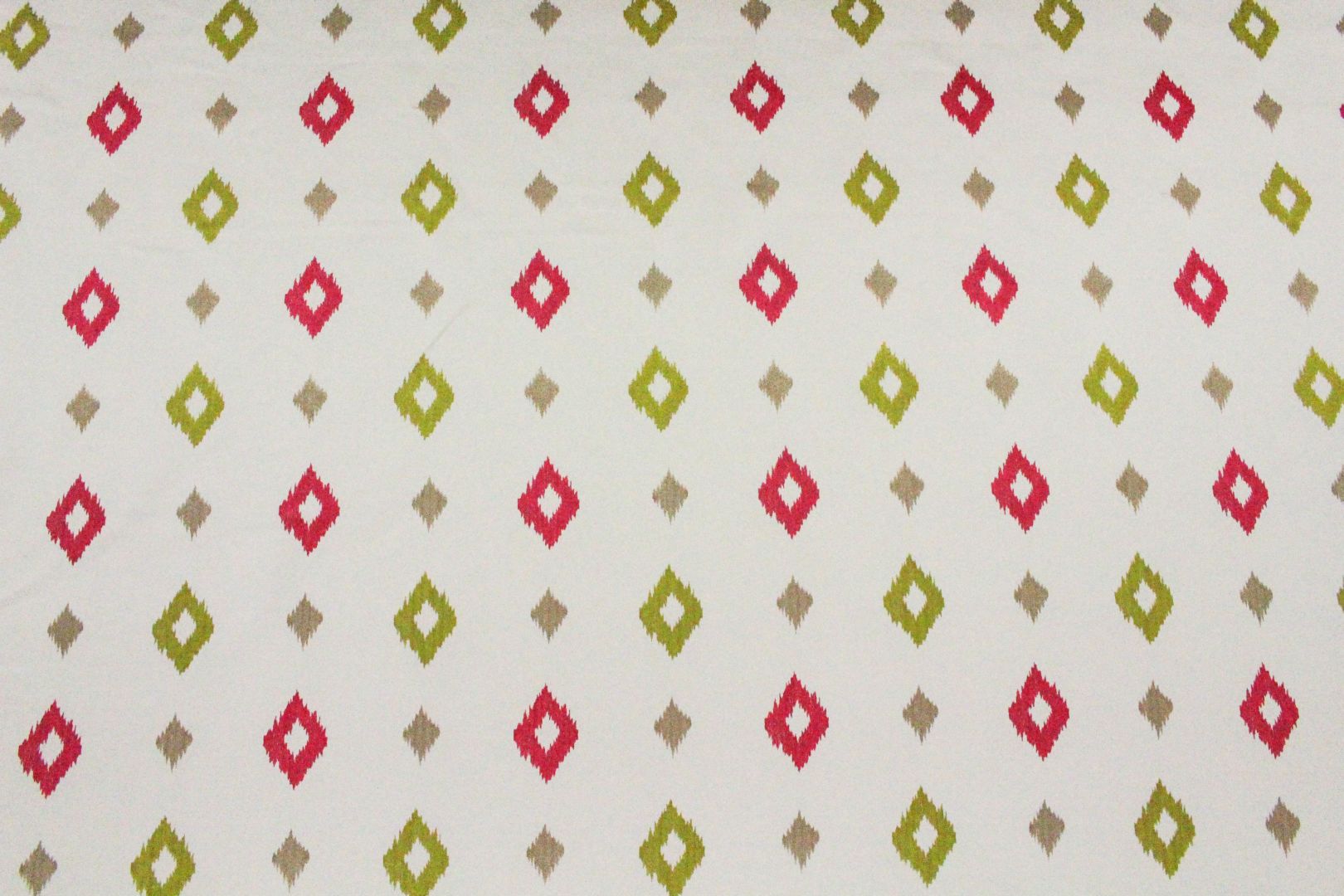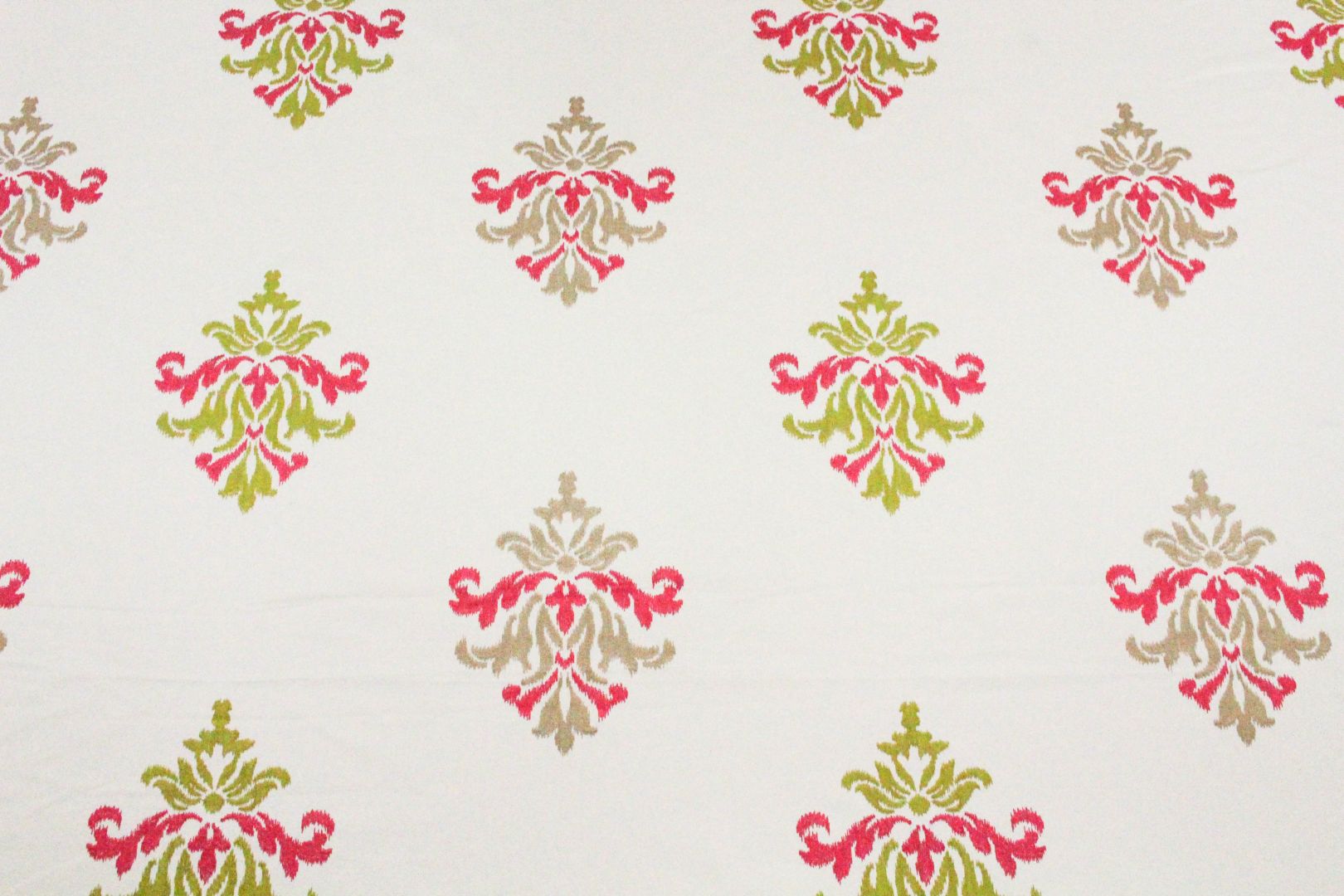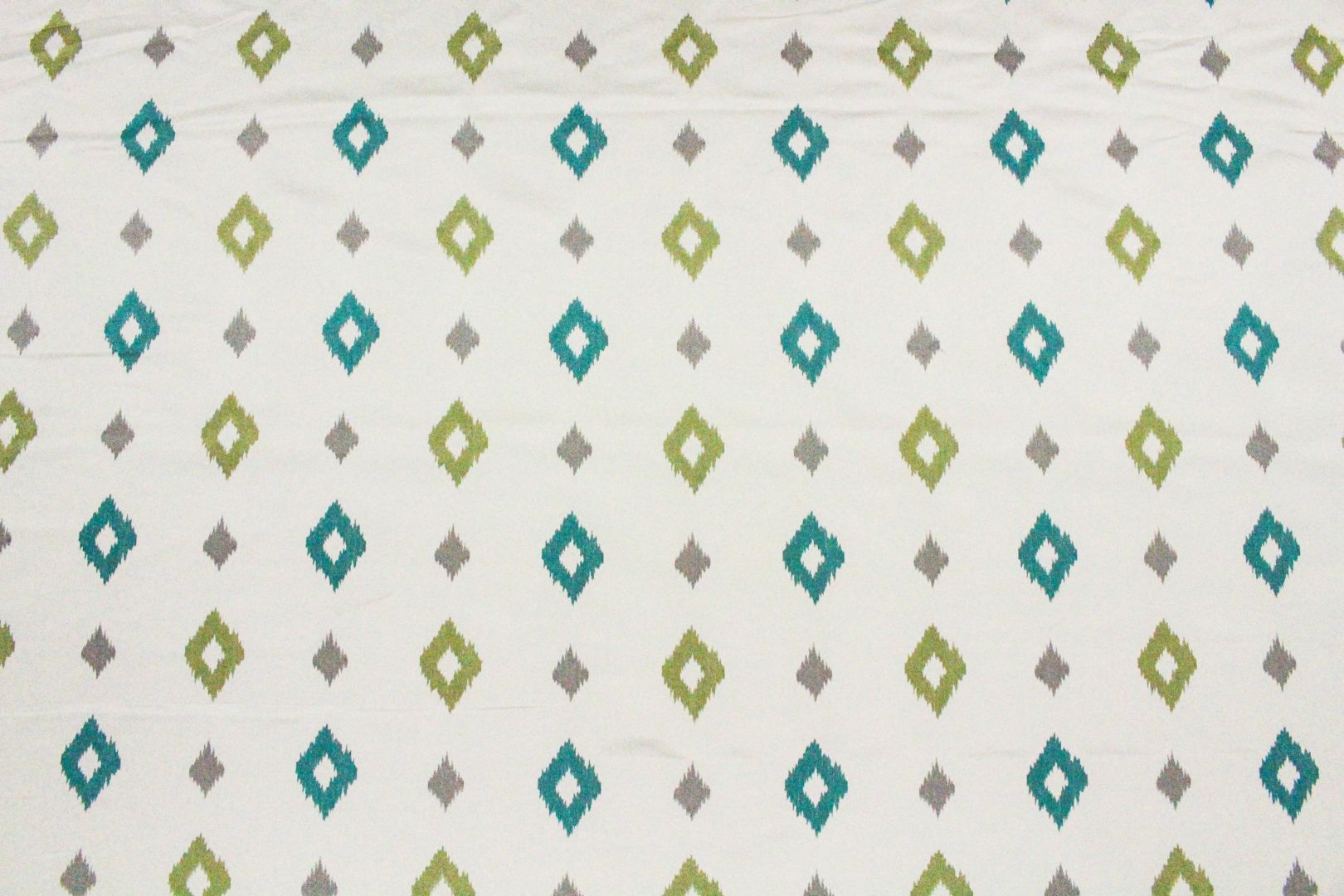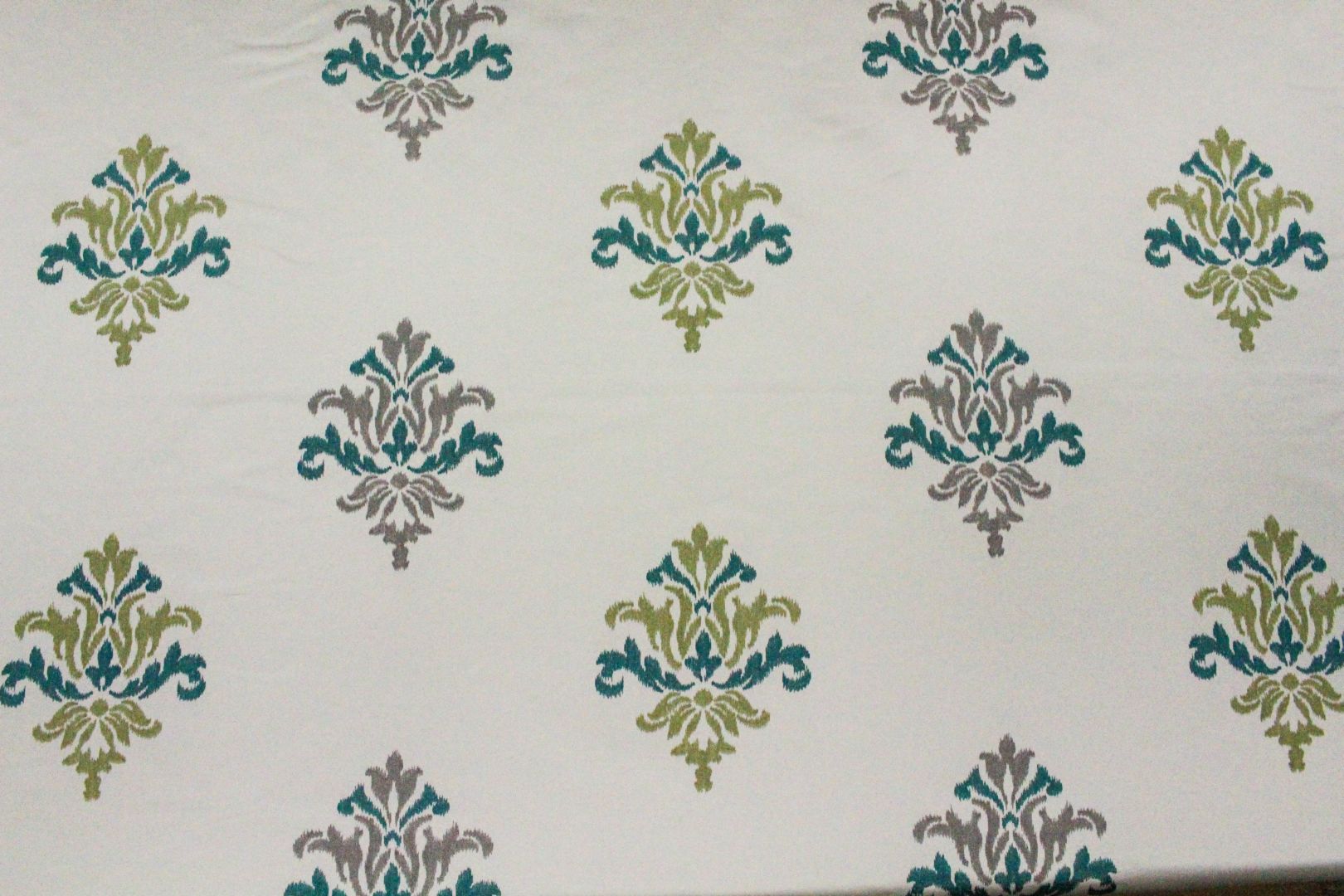 Fancy embroidered drapery fabrics have arrived in store! The Indian Summer Collection's bright and neutral ikats against a creamy background will instantly liven up your space.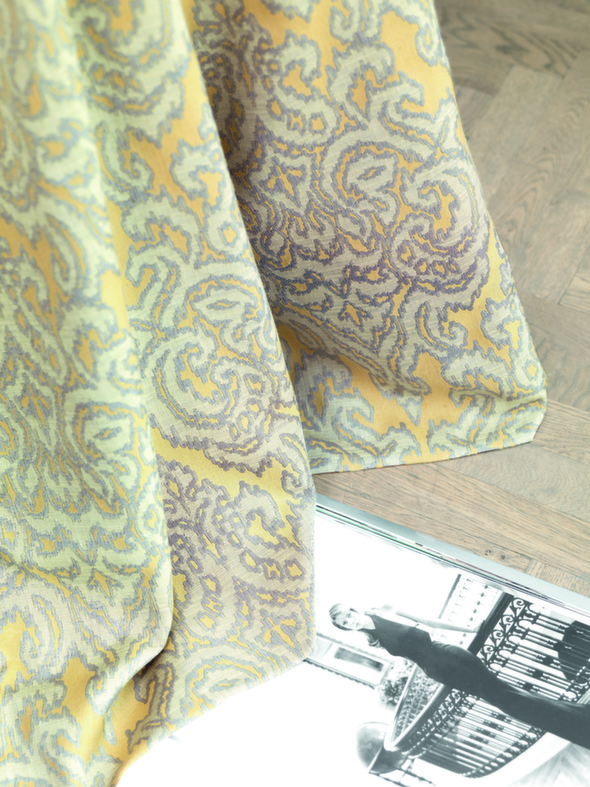 Our new collection, Parisian comes in luxurious modern Damask, a classic floral print and a stripe coordinate, ideal for drapery and soft furnishings. Come to the store and bring home a touch of France.